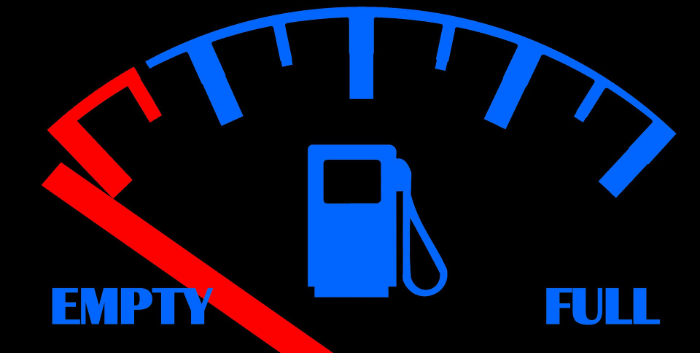 If there is one positive from all the craziness lately is the drop in gas prices. Of course, there is not a person out there that hasn't been affected by fuel costs. The cost of fuel affects the daily commute, heating your home, and even groceries.  Indirectly, the cost of fuel can even affect the cost of your relocation since it affects many moving companies directly.
Fuel Prices Affect Moving
Across the board, moving companies are feeling the pinch since fuel costs are incorporated into their daily operations.  Movers must pay for plenty of fuel. Traveling back and forth for in-home estimates and the packing up, unloading, and transport of moving trucks are just some examples.  Overall, the moving industry has a pretty small profit margin and higher fuel costs cut into that profit even more.
Fuel prices can really affect long-distance moves. Any move that is longer than 40 miles one way or out of state can be classified as a long-distance move.  Fuel is a big consideration when receiving a long-distance quote.
For a long-distance move, the quote is not based on actual items but more on the actual weight of the move. For the best and most accurate quote, try to fill out the form located here, to the best of your ability.  Even if you are not moving out of state but are still moving over 40 miles you will need to fill out the long-distance form. The form will walk you from room to room asking about items in each room.
Finally, in these tough times, we here at Men on the Move are here for you. Currently, we are operating and follow all safety precautions set by the CDC. By booking your move today you can save some while fuel prices are low.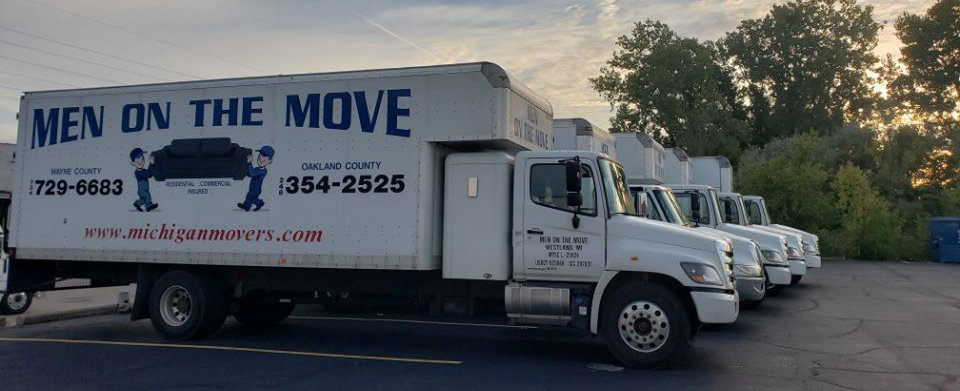 You may know we have our main office in Livonia and service a majority of Metro Detroit. But did you also know we have a location in Ann Arbor?  That is right, we have been servicing the Ann Arbor, Ypsilanti, and Saline area for decades and we can help you move to Ann Arbor this spring or summer. Men on the Move of Ann Arbor is located right off Jackson road.  No matter what part of Ann Arbor you are moving to, we can help!
Move To Ann Arbor With Men on the Move
There are many great reasons to move and live in Ann Arbor.  Of course, one of the many great reasons is health and education.  Ann Arbor is home to the University of Michigan and home to Michigan Medicine.  In addition to medical professionals and students, there is a thriving art community in Ann Arbor.  There is a large Ann Arbor Art Fair each year. Another perk is the city is designed to be walkable. There are many outdoor venues and tons of biking and riding trails throughout the city.
Of course, when you finally choose to move there, you need a reputable mover to help, and that is Men on the Move. At Men on the Move, we are fully insured and licensed, and pride ourselves on providing the best customer service around.  No matter if you are moving to a flat, apartment, or condo, we can help you. In addition to moving, we can supply you with all the moving supplies you need.
Submit your quote today to beat the spring and summer rush.  By booking now you can guarantee you will get a moving date that suits your schedule. Also, if you are looking to move your business we provide commercial moves as well.  Finally, call our Ann Arbor office today at 734-913-9966 and see what we can do for you!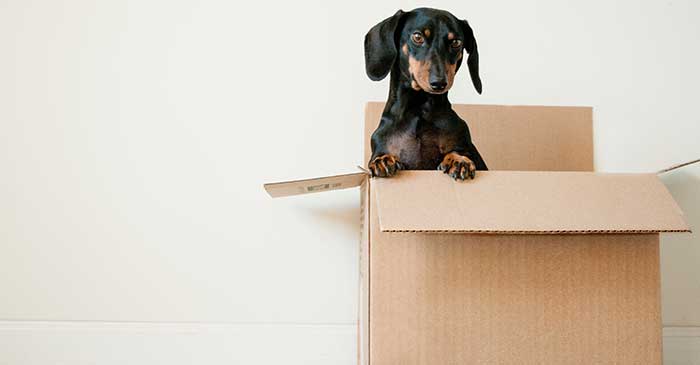 Are you moving to Novi? Also, are you considering moving to West Bloomfield? Are you moving from Novi or West Bloomfield? No matter where you are moving to in Michigan, there is one place you should contact for professional movers and an insured company, which is Men on the Move!
Why bother your friends or family to volunteer to help you move, how many times have you asked them? Sure they say yes, but you know they don't want to help. Don't inconvenience them, and why put yourself in that position. Also, on top of finding volunteers, then you have to secure a truck or trucks, and if nobody you know has one then you have to rent a truck.
West Bloomfield Movers
Once you have the volunteers (probably have to bribe them with money, beer or dinner) and also you paid for the truck then you have to take a whole weekend and move everything you have. A whole day has gone, you are not getting it back. Why bother with all of that when you can simply hire Men on the Move. Men on the Move covers all over, from Novi, West Bloomfield, Westland, Garden City to Taylor, they got you covered.
A foot of snow outside and you need to move? Call Men on the Move. 95 degrees outside and it feels like your 2 inches from the sun, call Men on the Move! No matter what the conditions, Men on the Move can move you to your new home. Men on the Move is the premier moving company in Michigan!
Do not delay, contact us today at 734-729-6683 or  734-913-9966 or use one of our convenient quote forms and we can help you move to your dream house with no hassle! Finally, experience an easy move when hiring Men on the Move!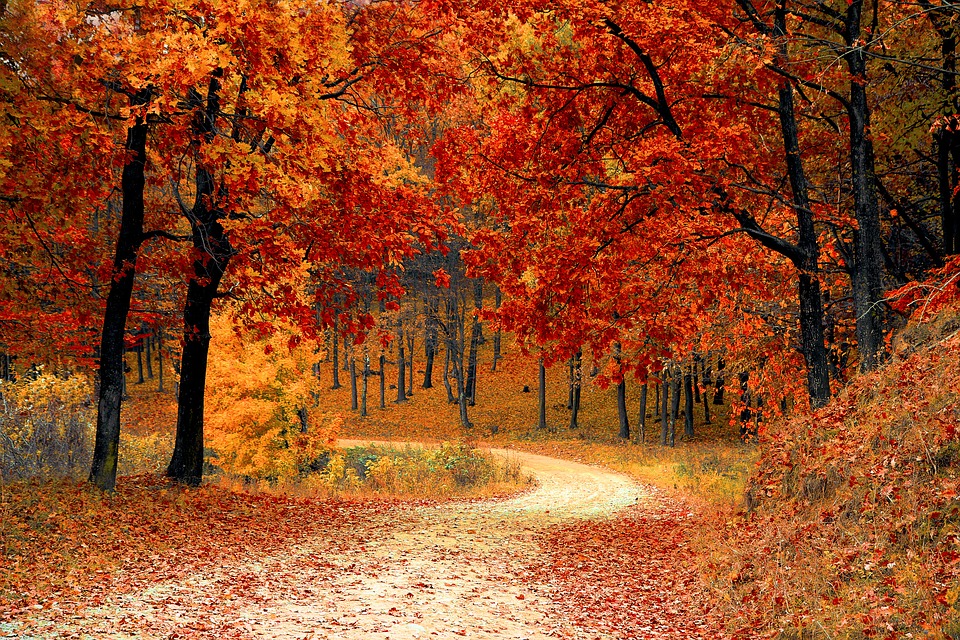 If you are planning on moving, move in the Fall. Fall if the best time to move for many reasons.  You can enjoy your entire Summer at your house before having to worry about packing and moving to your next one. Not to mention, the many other benefits to booking your move in the Fall season. 
Advantages to Moving During The Fall
Easier to book your move. Summer is the busiest season to move in because of families moving when kids are off school, warm weather, et cetera. When Fall comes, moving companies have more spots open in their schedule to move you!
Beat the holidays. One of the best reasons to move during the Fall is settling into your new home before Thanksgiving, Christmas, and New Year's. With the worry of packing and moving out of the way, you can celebrate your holidays in peace!
Cooler Temperatures. No one likes to move during heat waves or snowstorms. Michigan Fall's are relatively mild compared to the sweltering Summers and frigid Winters.
Easier home-buying experience. The peak home-selling season ends at the end of Summer. So, if you still have to buy a house in the Fall, the prices will decrease to appeal to more buyers. You might get a better price than what you originally planned for!
Hire Men On The Move!
Here at Men On The Move, we are known for our optimal customer service and have years of moving experience. We are the best choice for anyone in Southeastern Michigan that is looking to move. So, if you are located in Plymouth, Canton, Livonia, or Farmington Hills, hire Men On The Move to help you with your move! Contact us today and fill out our quote form! And don't forget to enter our monthly gift card giveaway for a chance to win a Del Taco Gift Card!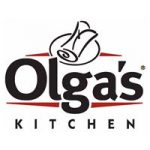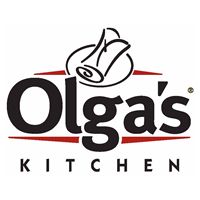 Here at Men On The Move, we like to have some fun and what's more fun than Gift Card Giveaway Contests? Each month, we hold a contest to give away a gift card from a local business that's great to eat at! Also it's easy to get signed up! All you have to do is fill out our entry form each month for the gift card you want!
Which type of gift cards do we give out? Some of our previous contests have included MOD Pizza gift cards and Del Taco gift cards. Also currently, we are running another fun and useful giveaway contest!
Our Current Gift Card Giveaway
For the whole month of July, we are giving away a $50 Olga's Kitchen gift card to one lucky winner! If you love pasta, gyros, Greek salads, and snackers, enter today to win free ones! At the end of the month, winners will be randomly drawn and contacted. Will it be you? Sign up soon and give yourself a chance!
Men On The Move makes moving fun! If you are looking to move, hire Men On The Move today. We will make your moving experience as calm and stress-free as moving can be. In addition remember, even during a move, you can still sign up for the gift card giveaway contest. For more information on our monthly gift card giveaway contests, contact us today! And don't forget to check our social media accounts so you can stay updated on our current events and contests!
Enter The Giveaways Today
Enter our giveaways today for a chance to win! Simply fill out the form below and you will be eligible for the giveaway. In addition, our giveaways vary from month to month so come back often and enter today!
This contest has ended join us next month!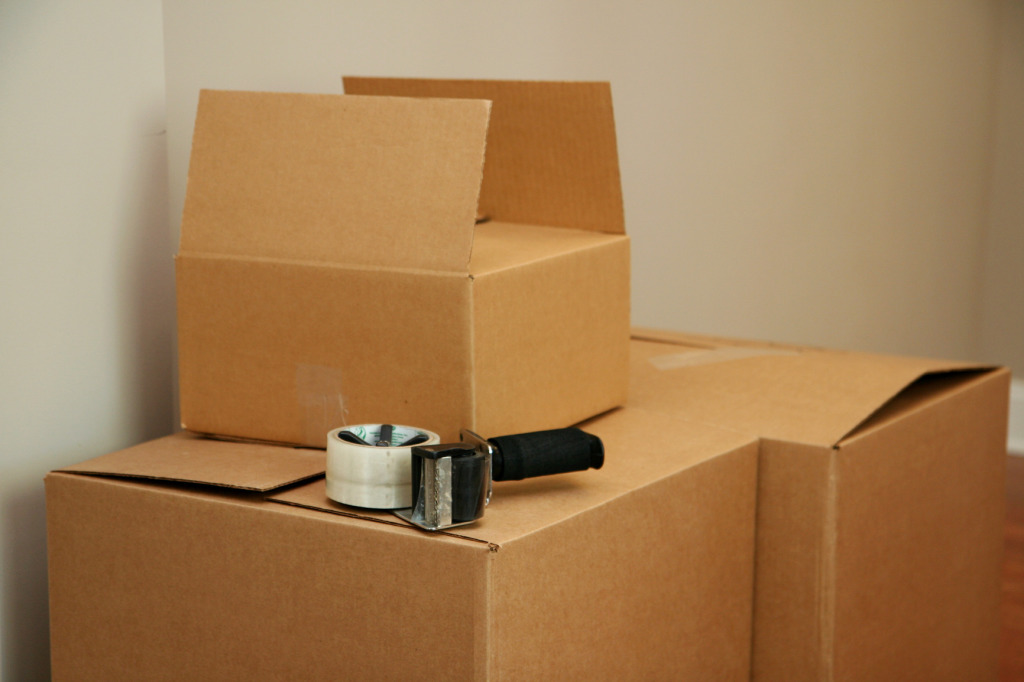 Not every move is across state or country and hundreds of miles away. Some moves are as simple as moving to a close neighboring city or right down the street. Local moving from Westland to Livonia, Michigan or local moving from Taylor to Dearborn Heights, is something Men on the Move specializes in.
Why bother with the huge hassle of moving, let Men on the Move do the work for you. When moving from Westland to Livonia, a great benefit is they are rather close to one another and you will not have many miles to travel when moving. A local move can be just as time-consuming as a longer move if not handled properly.
Local Moving All Over Southeast Michigan
With the proper moving crew and thoughtful planning, your local move from Westland to Livonia Michigan can go as smooth as possible. Also, being located in Livonia and Westland, Men on the Move is the perfect choice for your move. No matter what city you live in if your new home has a damaged roof it can be a huge headache. Our friends at Eastbrook Construction handles all types of roofing repairs and installs, call them today.
Helpful Moving Tips
Do It Your Self Packing  Tips For Moving With Pets   Things Not To Pack  10 Most Forgotten Items In A Move
Before you move, you should read over some of our helpful tips:
Call us today at (734) 729-MOVE or use our quote form and let the years of experience and hard work help you on your next local move!