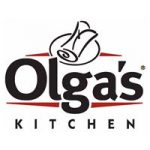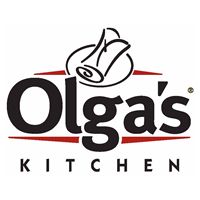 Here at Men On The Move, we like to have some fun and what's more fun than Gift Card Giveaway Contests? Each month, we hold a contest to give away a gift card from a local business that's great to eat at! Also it's easy to get signed up! All you have to do is fill out our entry form each month for the gift card you want!
Which type of gift cards do we give out? Some of our previous contests have included MOD Pizza gift cards and Del Taco gift cards. Also currently, we are running another fun and useful giveaway contest!
Our Current Gift Card Giveaway
For the whole month of July, we are giving away a $50 Olga's Kitchen gift card to one lucky winner! If you love pasta, gyros, Greek salads, and snackers, enter today to win free ones! At the end of the month, winners will be randomly drawn and contacted. Will it be you? Sign up soon and give yourself a chance!
Men On The Move makes moving fun! If you are looking to move, hire Men On The Move today. We will make your moving experience as calm and stress-free as moving can be. In addition remember, even during a move, you can still sign up for the gift card giveaway contest. For more information on our monthly gift card giveaway contests, contact us today! And don't forget to check our social media accounts so you can stay updated on our current events and contests!
Enter The Giveaways Today
Enter our giveaways today for a chance to win! Simply fill out the form below and you will be eligible for the giveaway. In addition, our giveaways vary from month to month so come back often and enter today!
This contest has ended join us next month!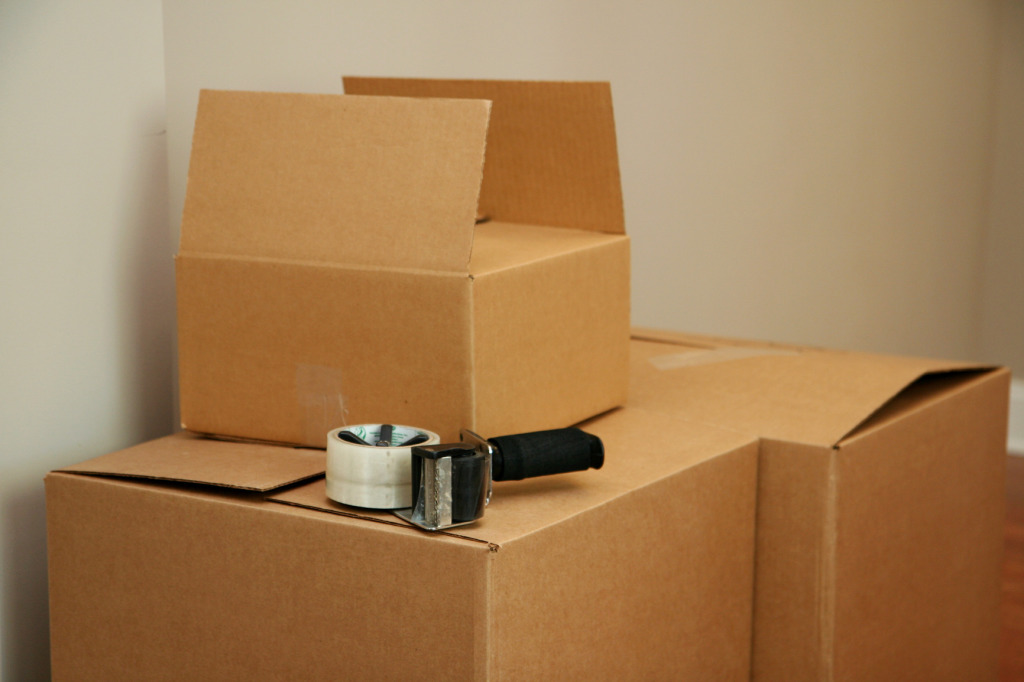 Not every move is across state or country and hundreds of miles away. Some moves are as simple as moving to a close neighboring city or right down the street. Local moving from Westland to Livonia, Michigan or local moving from Taylor to Dearborn Heights, is something Men on the Move specializes in.
Why bother with the huge hassle of moving, let Men on the Move do the work for you. When moving from Westland to Livonia, a great benefit is they are rather close to one another and you will not have many miles to travel when moving. A local move can be just as time-consuming as a longer move if not handled properly.
Local Moving All Over Southeast Michigan
With the proper moving crew and thoughtful planning, your local move from Westland to Livonia Michigan can go as smooth as possible. Also, being located in Livonia and Westland, Men on the Move is the perfect choice for your move. No matter what city you live in if your new home has a damaged roof it can be a huge headache. Our friends at Eastbrook Construction handles all types of roofing repairs and installs, call them today.
Helpful Moving Tips
Do It Your Self Packing  Tips For Moving With Pets   Things Not To Pack  10 Most Forgotten Items In A Move
Before you move, you should read over some of our helpful tips:
Call us today at (734) 729-MOVE or use our quote form and let the years of experience and hard work help you on your next local move!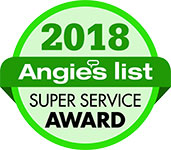 Men on the Move earned the esteemed 2018 Angie's List Super Service Award! This award reflects the company's consistently high level of customer service.
Men on the Move has earned the service industry's coveted Angie's List Super Service Award, reflecting an exemplary year of service provided to members of the local services marketplace and consumer review site in 2018.
We feel truly honored to receive this award for the 7th year in a row. I am very proud of my employees for always putting their best foot forward. Especially when relocating customers in Canton, Westland, or Livonia, Michigan.
Angie's List Super Service
"Only about 5 percent of the Moving and Storage companies in Michigan have performed so consistently well enough to earn our Super Service Award," said Angie's List Founder Angie Hicks. "It's a really high standard." Angie's List Super Service Award 2018 winners have met strict eligibility requirements. This includes an "A" rating in overall grade, recent grade, and review period grade. The company must be in good standing with Angie's List, pass a background check and abide by Angie's List operational guidelines.
Service company ratings are updated daily on Angie's List. Companies are graded on an A through F scale in areas ranging from price to professionalism to punctuality. We are proud of our super service award and strive to provide the best service we can. In addition to this award, we also have an outstanding rating in the Better Business Bureau. Finally, request a quote today and see why Men on the Move is one of the best moving companies around.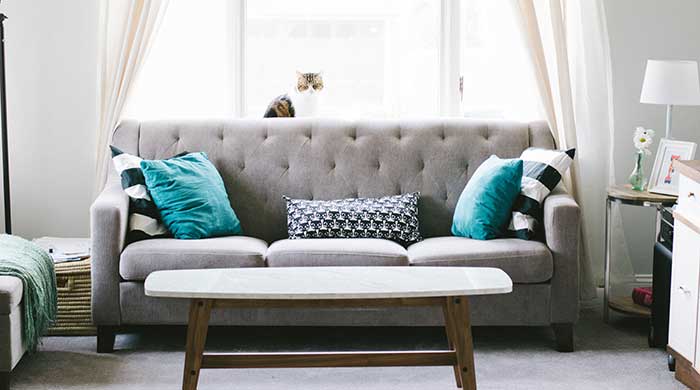 Furniture moving is always a headache no matter which way you look at it. Big heavy couches or love seats can be tricky moving out of a narrow doorway or down flights of stairs. Also, loading them into a truck can present challenges as well. Hiring professional furniture movers in the Farmington Hills area can also be a little tricky.  That is where the professionals at Men on the Move come in.
Furniture Moving Help From Men on the Move
When you purchase new furniture and you would like to store your old furniture for a family member there are options. First, you have to decide where you are going to store the furniture. Why not at Men on the Move! They have storage areas for all your furniture at great prices. Of course, you can move the furniture directly to a friends house in Farmington Hills or other cities.  But you do not want to be a burden on your friends.
After you decide where to store your furniture, it is time to move it. Again you can beg friends to come to help you or just try and do ti your self. Why bother with that back-breaking labor, just hire Men on the Move. The whole process is really simple. Contact Men on the Move, they will send you a quote once agreed upon, they do the rest. A piece of cake! It does no matter if you live on a third-floor apartment downtown, Men on the Move can handle it.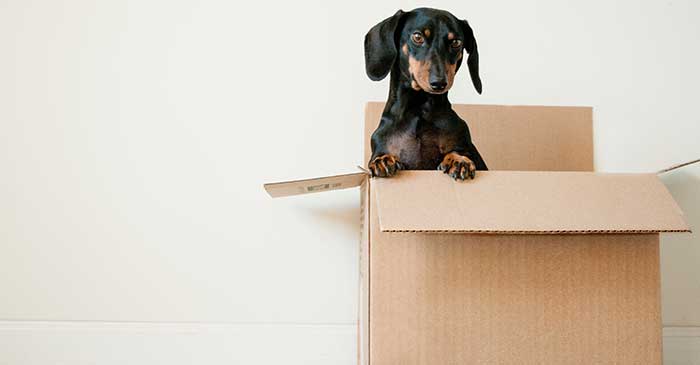 To recap, if you have big heavy furniture that you personally do not want to move you should hire Men on the Move. We will take all the trouble out of moving furniture for you. Finally, give us a call today at 734-744-9547 or if in Ann Arbor call 734-913-9966.  We are an insured and licensed mover here to help you!
Are you considering moving to Michigan? With a diverse population of just under 10 million, the "Great Lakes State" has so much to offer. From cool landscapes to affordable housing–the possibilities are endless. And there's more. Recent reports show that jobs for workers are paying better now in Michigan. In the last few months, more new jobs have been added so people in states like; Ohio and Indiana may be looking at moving to Michigan.
Upon any long distance move, it's always good to do some research about the state. Here are a few things to take into consideration before moving to Michigan.
Things to Know Before Moving to Michigan
The first thing most people think of when they think of Michigan is the mitten.  Also, Michigan is known for is that it is split up into two different parts: the upper peninsula (UP) and the lower peninsula (LP). The upper peninsula is famous for its natural beauty, sparse population and Lake Superior. The lower peninsula is famous for being surrounded by the Great Lakes, watersports and of course;  the motor city.



Another perk about moving to Michigan is for the sports. Both college-level and professional-level sports are pretty huge in the state of Michigan and the University of Michigan is known as one of the most highly regarded public universities in the country. Michigan is home of the Detroit Lions, Tigers, Pistons and Red Wings! No matter where you are; in the city or in the suburbs of Detroit, you have a team to root for.
Lastly, Michigan has incredible offers on homes. Since our state's population has leveled off over the past few years, the prices of homes have become lower and affordable. This has presented better opportunities for people looking to move in and get settled in our great state.
Moving to Michigan?
Are you planning on moving to Michigan any time in the near future? Men on the Move is known for great service and offers affordable prices. We will make sure your moving experience a smooth one. So, what are you waiting for? Give us a call or fill out our free quote form today! We look forward to hearing from you very soon and cannot wait to do your interstate long distant move to Michigan.
Grand Rapids Michigan is a booming and thriving city with a huge beer scene (voted Beer City USA), a hot real estate market, and a thriving local shops and restaurant scene. Also, Grand Rapids is the second largest city in Michigan and the largest city on the Westside of Michigan. The population of Grand Rapids has been steadily increasing and because of that GR has one of the hottest real estate markets in the country. With the building of the "Medical Mile", over a dozen colleges, and events like Art Prize, Grand Rapids has a lot to offer. GR is the perfect city for young professionals, college kids, or someone looking for a cool city to live in.
Fun Things To Do in Grand Rapids
With local places like Founders Brewing Co., the Frederik Meijer Gardens, Van Andel Arena, and The John Ball Zoo there is plenty to do in the city. In addition,  Grand Rapids is a walkable and bikeable city that has bike lanes, a large farmer's market, local soccer team, and thriving brewing and distillery scene. The Heritage Hill Historic District boasts many beautiful turns of the century homes and even hosts Meyer May House, a work of Frank Lloyd Wright. If you're looking for more presidential things to do, the Gerald R. Ford Museum and childhood home are nestled into the city as well. There are so many things to do in Grand Rapids, you almost don't have enough time in the day!
Moving To Grand Rapids
If you're moving to Grand Rapids make sure you hire a professional. Moving from Metro Detroit to Grand Rapids is a long distance move or intrastate move. When moving long distances (over 40 miles), you need to have a moving company that is certified and able to do intrastate moves.
If you're moving from Detroit to Grand Rapids hire a moving company that can make the long-distance move easy. We here at Men on the Move will make as efficient and stress-free as possible. Finally, we offer moving supplies, moving checklists, and can give you a quote for your next move.