Where do you start?
Many people searching for a vibrant or unique city to live in often find themselves relocating to Plymouth, MI. There are many reasons Plymouth is becoming home to new residents. Superior school systems, outstanding public safety, and low crime rates drive families to purchase their new home in Plymouth, Michigan.
If you have decided that you going to move to Plymouth, Michigan it is time to start preparing for your move. There are many things that need to be done when moving not only to Plymouth, but anywhere in Michigan. Some of those include:
Packing Belongings
Hiring a professional moving company that services Plymouth, MI
Enrolling children in their new school
Changing your address on your license and with the post office
Who can help you when relocating to Plymouth, MI?
Sometimes we have family or friends that are able to help with moving. Other times, there are cases where no help is available. Men on the Move is available to help with your move to Plymouth if needed. Our professional movers specialize in many areas including:
Short notice moves to Plymouth
Senior citizen moving
Long distance relocation
Single family relocation
Plymouth is a beautiful city, and our professional movers are ready to help make your move easy. If you plan on hiring a professional moving company, be sure do your research and hire a high quality, trusted moving company. Servicing Michigan residents for over 20 years, Men on the Move can ensure a satisfying hassle free move.
For more information on a local moving in Plymouth, MI contact our moving professionals today. We will help you schedule your move and help answer any questions you may have on preparing for your moving day. Contact us today!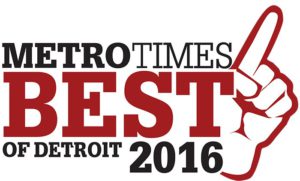 Posted In: relocation
Tags: Help when relocating, local moving companies, Moving company Plymouth MI, Relocating to Plymouth