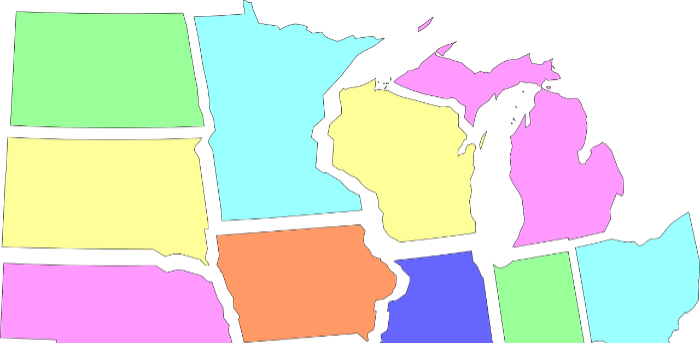 Moving out of state can be hard. Relocating to an unfamiliar place can be a challenge. In addition to packing, you have to travel long-distance. All of this can lead to a stressful situation. That is why you need to hire experienced out-of-state movers. But what to look for in an out-of-state mover? Who can you trust during a big move? Here are a few things you should be looking for.
---
Long distance moving can be stressful, no matter if you're moving for a new school, new job or just because. Not only is it a hassle, but it's also harder to do alone. Regardless of what you're moving for, Men on the Move is one of the oldest long distance moving and storage companies in Michigan. Being in business for many years, we will make sure that you get to where you need to be with no hassle or worry.
Long Distance Moving
If you are planning to move out of the state to, let's say Cincinnati, Ohio or Indianapolis, Indiana, there are a few things you might need to consider before moving:
Putting in for a change of address
Enrolling your children in their new school
Finding a new doctor, dentist, etc. for you and your family
Registering to vote in your new district
Hiring someone to hook up your utilities
With any long distance move comes a lot of planning and preparation. Being ahead of the game is key to a successful move. Men on the Move has the experience and professionalism one would expect any moving company to have. Moving across town or across the state, we are consistent, no matter the distance. Specializing in residential moving, Men on the Move offers special pricing for long distance and out-of-state moves.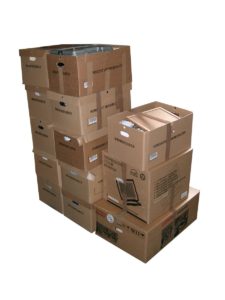 Indoor Secure Storage
Along with long distance moving, we also offer indoor secure storage here in Michigan. Men on the Move offers cubicles for those of you who need to store your belongings (such as household furniture) in a secure storage area. Each storage unit is big enough to store a basic one bedroom apartment. Our warehouse area is protected with an advanced alarm system and will be kept safe and damage-free. If you are interested in storing your belongings at our Livonia, Michigan warehouse, please fill out our quote form.
Why Choose Men on the Move?
The main goal for Men on the Move has always been our attention to detail and our great, personal service. We differentiate ourselves from all of the other moving companies because:
Only experienced workers are hired
Our employees are always courteous
Always prepared, our guys arrive at the job on time and ready to work
We provide the same caring attention to every job, regardless of the size
Get FREE in home estimates
If you are in need of a trusted company to help you and your family move from the Metro Detroit area to Indianapolis or Cincinnati or if you are looking for a storage and moving company, Men on the Move Michigan is the place to call.
Contact us today for your next move.