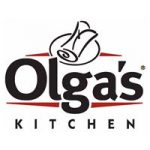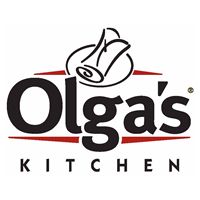 Here at Men On The Move, we like to have some fun and what's more fun than Gift Card Giveaway Contests? Each month, we hold a contest to give away a gift card from a local business that's great to eat at! Also it's easy to get signed up! All you have to do is fill out our entry form each month for the gift card you want!
Which type of gift cards do we give out? Some of our previous contests have included MOD Pizza gift cards and Del Taco gift cards. Also currently, we are running another fun and useful giveaway contest!
Our Current Gift Card Giveaway
For the whole month of July, we are giving away a $50 Olga's Kitchen gift card to one lucky winner! If you love pasta, gyros, Greek salads, and snackers, enter today to win free ones! At the end of the month, winners will be randomly drawn and contacted. Will it be you? Sign up soon and give yourself a chance!
Men On The Move makes moving fun! If you are looking to move, hire Men On The Move today. We will make your moving experience as calm and stress-free as moving can be. In addition remember, even during a move, you can still sign up for the gift card giveaway contest. For more information on our monthly gift card giveaway contests, contact us today! And don't forget to check our social media accounts so you can stay updated on our current events and contests!
Enter The Giveaways Today
Enter our giveaways today for a chance to win! Simply fill out the form below and you will be eligible for the giveaway. In addition, our giveaways vary from month to month so come back often and enter today!
This contest has ended join us next month!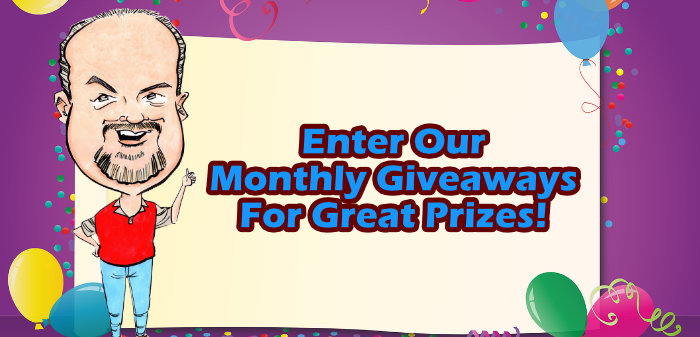 Enter For Your Chance To Win!
Each month we choose one lucky winner for a $25 Gift Card! We have winners from all over, from Ann Arbor to Southfield! Enter Now!
Disclaimer: Gift Cards May Vary
Check Back Later!
---
One lucky winner will be drawn each month. The winner will have the card mailed directly to the address given. One Entry per person!
Latest Winner
D. Campbell
The March 2022 Winner
C. Oliver
The January/February 2022 Winner
S. Duda
The July/August 2022 Winner
M. Hakim
The August/September 2022 Winner
S. Bushey
The October 2022 Winner
D. Campbell