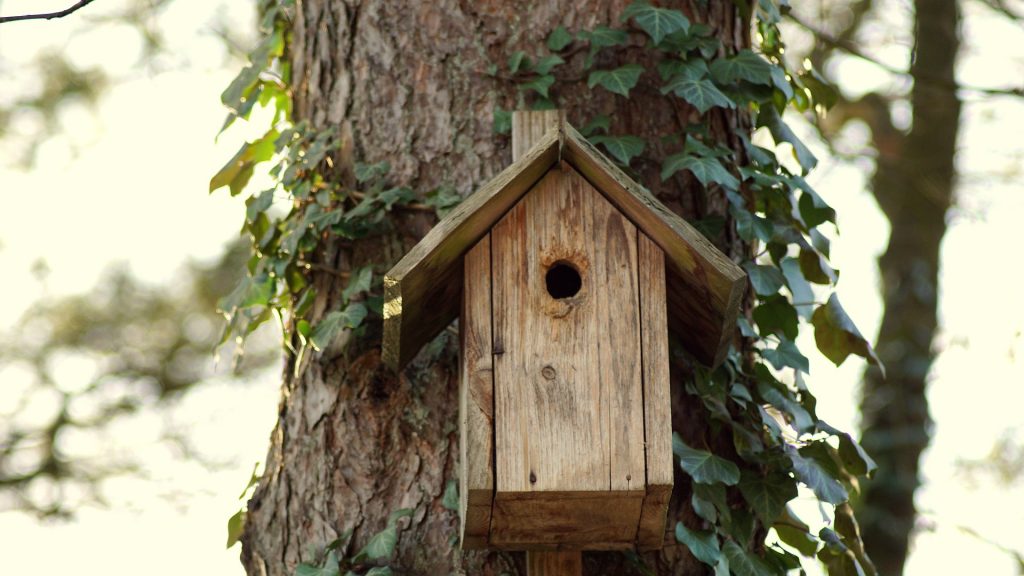 Wonder what some of the benefits of springtime moves are? Winter is finally over so now is the best time to move into a new house! Besides the occasional rain, the Spring season is the perfect moving season to relocate your family and your belongings as temperatures in Michigan are just right. There are also many benefits to moving in the Spring.
Benefits Of Springtime Moves
Fewer people move in the Spring than in the Summer. This means that our schedule is mostly open for your convenience.
Moving is more comfortable in the Spring because of the temperature. Winter is too cold, Summer is too hot, and Spring is just right!
Spring is one of the best seasons to sell your house. A lot of people like to buy houses during the Spring season so they can be settled in by the time Summer comes.
If you have kids, moving in the Spring is the easiest time. Also, there are a lot of school breaks in the Spring that they can use to integrate themselves into the new house and perhaps get ready for a new school. Not to mention, with the kids home, you will have an extra set of hands for unpacking.
Spring Moves
Whether you are moving to Ann Arbor or Downriver, Men on the Move can help. We move people in and around all local cities at special rates so act now. For more information to make moving easier, visit our tips page. Make it easier on yourself! Fill out one of our easy quote forms today for a great quote on your move. Finally, from long-distance to local moves, we can handle it all. With an experienced staff and licensed movers, you can rest assured your belongings are safe with us. 
Residential Move  Commercial Move Long Distance Move
Posted In: holiday moving, Men on the Move
Tags: Easter, moving special, Spring moving