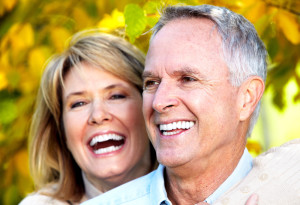 Finding a professional moving company in Rochester Hills that moves senior citizens in or out of the community can be tough. That is if you have never heard of Men on the Move! At Men on the Move, we take pride in our senior citizen moving services across the state of Michigan.
We often receive calls requesting that we move senior citizens. We move them into senior living facilities, apartments, or a new home in Rochester Hills. Our answer is always "Of course!" Regardless of where you are moving from, or where you are moving to, we will ensure that you have the easiest move possible. Also at an affordable senior citizen rate for moving in Michigan.
Rochester Hills Senior Moving
From the day you ask us here at Men on the Move to help you with your move (whether scheduled or emergency same day moving) we will make sure you know everything you should about hiring a reliable moving company in Rochester Hills, Michigan. If you need us to, we will even pack up all of your household items or belongings for you. We understand that some senior citizens just can move like they used to, so relax! Let us do all of the physical labor of moving in Michigan for you!
Whether you are searching for a senior citizen moving company in Michigan for yourself, or you are searching your parents or grandparents, contact us now, or speed up the process by filling out our online quote form now!