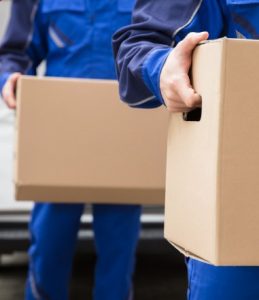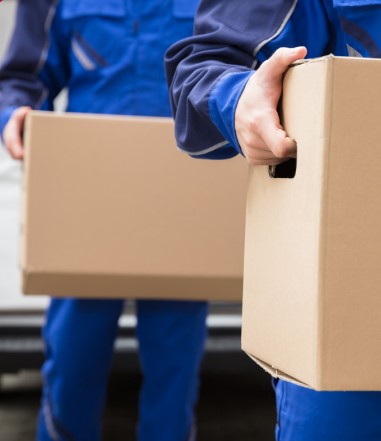 Protecting your floors and carpets during a move shouldn't be an afterthought. During the moving process, a million things can be running through your head. Are the movers placing your boxes in the correct area? Can the couch fit through the door? After the dust has settled, you realize that your floors are dented and scuffed. Your carpet is torn up. Nobody wants to deal with floor damage after they are done moving. So, here are some helpful tips to protect your floors and carpets!
Why Should You Protect Your Floors and Carpets?
During the moving process, people will be moving in and out of your home. As a result, your floors can be damaged. Regardless of what type of floor you have (hardwood, tile, carpet, etc.), your risk of property damage is increased. Repairing floors and carpets are not cheap, which will lead to repair costs. Furthermore, it can take time for someone to come repair your floors, leading to additional stress.
How to Protect Your Floor and Carpet
So, what can you do to protect your floors and carpets? There are a few easy steps that you can do. During the packing process, you can reduce the chance of floor damage by:
Wrap Edges and Feet of Tables and Chairs with Furniture Blankets
Use High-Quality Cardboard Boxes
Double Tape Bottom of the Boxes
Keep Boxes Under 20 Pounds
While you are moving, you can take some additional measures to protect your floors. You can utilize furniture sliders to protect your hardwood floors when sliding heavy items like beds and couches. In addition to the sliders, you can take advantage of cardboard, blankets, and doormats to create a cover for your floor and carpet. Using a dolly with rubber wheels can help you move heavier boxes without running the risk of dropping them!
Professionals at Men On The Move
Since 1991, Men on the Move has been providing high-quality moving services through Michigan. That is why Men on the Move knows that protecting your floors and carpets is important! Our team has a variety of moving tips to help new and veteran movers prepare for moving day! Need professional movers?