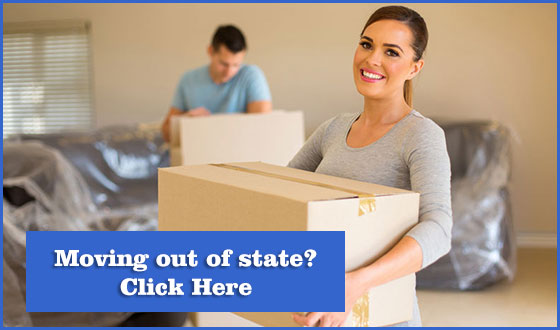 Moving away from Metro Detroit areas like Berkley, Beverly Hills, and Birmingham to another state like Indiana? Let an experienced professional local mover like Men on the Move help you with your next out of state move to Indiana. We are the best out of state certified mover and have the awards and the reputation to prove it.
Moving To Indiana?
We know that cities like Indianapolis, Fort Wayne, South Bend, and Lafayette are all on the rise. With so many cool things to do and the high employment rate, we understand. Even though we hate to see you move from Michigan to Indiana or another mid-west state, let us help you get there safely and efficiently. Men on the Move guarantee that our professional interstate movers will arrive on schedule at your new home in Indiana. 
Whether you're moving for a new job or starting your college career at one of the great institutions like Purdue, Notre Dame, or Indiana State University, we have you covered. We've been in business long enough to know how to make your move less stressful and easier on your family. 
Hire A Professional To Move Out Of State
Want to find out what a move cost? Men on the Move offers free quotes for all out of state moves, so you can budget and plan for your next big step in life. We have tips and tricks for your next move, moving supplies available for purchase, and a timeline that will keep you on schedule with your move.
We want you to settle into your new city and make your out of state move go well. That's why we make your move happen when you need for it to be. Weekday or weekend move, it doesn't matter.  We will get you moved on your scheduled day and moved in then or on the next day. Regardless, the people who load your personal items will be the same who unload them with a professional and courteous manner.
Getting there shouldn't be the stressful part. We here at Men on the Move will help make that happen. Get your free quote today!