At Men on the Move, we take our customer service very seriously. Also, we are always looking to provide the best customer service to all our customers. We strive to meet all our customer's expectations and needs. Men n the Move has been a proud member of Angie's List for many years now. In addition, Angie's List is the number one site in providing information about local businesses and service providers. Men on the Move was given the 2015 Super Service Award. It is given to companies that provide top notch service. In addition, we have received this award four straight years in a row.
2015 Angie's List Super Service Award
Award reflects company's consistently high level of customer service
MEN ON THE MOVE has earned the service industry's coveted Angie's List Super Service Award, reflecting an exemplary year of service provided to members of the local services marketplace and consumer review site in 2015. Also, we here at MEN ON THE MOVE strive to give our customers top-notch moving services. We are honored to have received this award for 4 straight years now and don't plan on stopping there. Our customers are like family and we treat them that way.
"Only about 5 percent of the moving and storage companies in the United States have performed so consistently well enough to earn our Super Service Award," said Angie's List Founder Angie Hicks. "It's a really high standard."
Angie's List Super Service Award 2015 winners have met strict eligibility requirements, which include an "A" rating in overall grade, recent grade, and review period grade; the company must be in good standing with Angie's List, pass a background check and abide by Angie's List operational guidelines.
Service company ratings are updated daily on Angie's List. Finally, companies are graded on an A through F scale in areas ranging from price to professionalism to punctuality.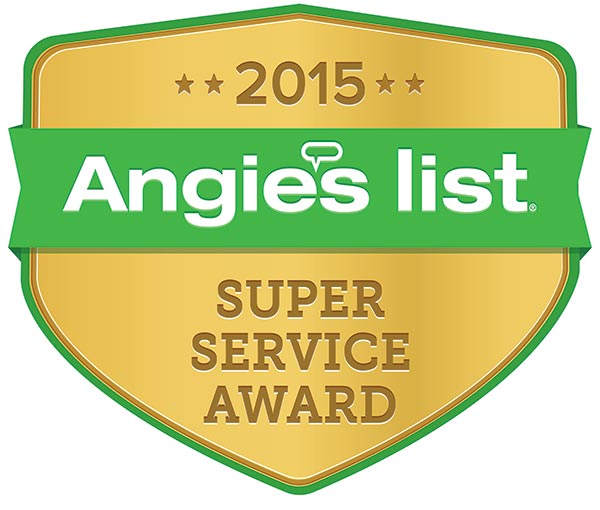 Posted In: Awards, Movers in Michigan
Tags: Aknowledements and Awards, Angies list, customer service