With the poor economy that has struck Michigan over the past decade and continues to impact families across the state. Moving on a budget is important to Michigan residents who need to relocate. In addition, sometimes the need to move is brought upon residents because of a financial struggle. Also, having to pay a moving company outrageous rates is out of the question. At Men on the Move, we make moving on a budget as easy as filling out our online residential quote form.
Whether you are moving because you have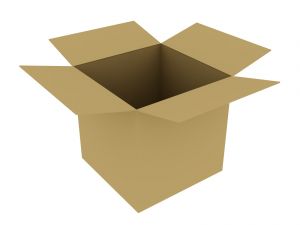 been evicted, work or other personal reasons are none of our business. Our goal is to provide you with the highest quality affordable moving services in Michigan on a budget. Whatever your financial situation looks like, we want to make sure that you are able to move. Also, moving into your new home or apartment at an affordable rate.
Moving on a Budget Tips
Men on the Move, located in Westland, Michigan specializes in moving local families in or out of apartments, homes, condos, townhouse, or duplexes. We can pack up your belongings for you, or you can do it yourself. We offer low-cost packaging rates for residents looking to schedule their move with Men on the Move.
Our professional movers will ensure that all of your belongings are safely packed and transported from one home to the next. Also, as a fully insured moving company, you will know that your prized possessions are in good hands! Be sure to check out our packing tips for more information on preparing your move for professional movers.
Finally, for more information on moving to Michigan, or to see how inexpensive your move will be, contact the professional movers at Men on the Move today. Did you know Men on the Move is on Instagram? Follow us today!