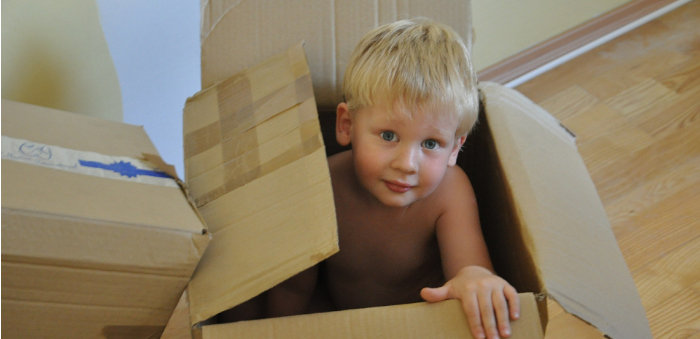 Professional movers and packers are available right now in your area.  At Men on the Move, we want you to know that we are here for you in these tough times. In addition, we are still moving customers to their new homes or apartments all over the Metro Detroit area. Our company is following all the safety precautions and the CDC guidelines that are established.  Make sure to fill out our quote form today, to lock down your moving date!
Packers and Movers
When you and your family are moving to a new location it can be an exciting time. Packing is one of the most essential steps when it comes to moving. Luckily, we offer all the supplies you need to help pack your belongings.  Boxes of all sizes, as well as tape and bubble wrap. Of course, those are the essentials, but we also carry more unique packing items as well. In addition to boxes, we also carry carpet protectors, dish packs, wardrobes, and mattress covers.
One simple step to help your packed items move even faster is to label everything. By properly labeling all your boxes, the movers will not need to ask you where everything goes. Also, this will make unpacking easier as well. If you need other great moving tips, make sure to visit our tips page today. The tips page will offer some good advice you may not have thought of while you move.
At Men on the Move, we are a fully insured mover that services all of the Metro Detroit area. We have serviced cities such as Livonia, Canton, Taylor, Westland, and many more. Finally, give us a call today at 734-744-9547 and find out what Men on the Move can do for you!
Posted In: packing boxes, Packing Tips, Planning a move
Tags: movers, Movers and Packers, Packers, packing