When you hear the words interstate and intrastate, they sound the same, right? Although the words are very similar in spelling and pronunciation, when it comes to moving they are very different. Although both are types of Michigan moves, the type of move is where the difference occurs.
Interstate Moves In Michigan
Interstate moves are when a resident needs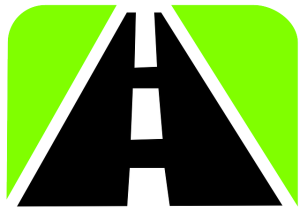 to hire a mover to relocate their household across state lines. This could mean moving from state to state or even having to cross into another state to re-enter. If at any point your move requires your hired moving company in Michigan to leave the state of Michigan for any reason, your move is classified as an interstate move. Find out more about interstate moving here.
If during your move you do not need to cross any state lines, yet you are moving a distance of 40 miles or more from your current residence, your move is considered an intrastate move. Michigan guidelines for intrastate moving state that any move over 40 miles must be classified as an intrastate move. This may vary from state to state, so if you are not a Michigan resident you will want to check with your local moving company about your states intrastate moving requirements. Ensuring that you know exactly what type of move you will need for your residential or commercial relocation will allow you to avoid any unexpected expenses relating to moving in Michigan.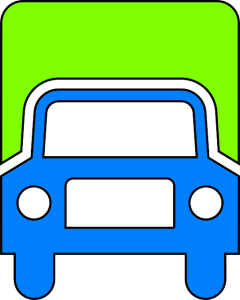 For many years the professional movers at Men on the Move have been praised by Angie's List. Users praise them for their high-quality reputable moving services. Local realtors have recommended Men on the Move to recent home buyers as their go to moving company for the best Michigan move possible.
We take pride in every home or business that we move and help to reduce stress. Be sure to check out our online/printable moving tips. For more information on how to make an intrastate or interstate Michigan move hassle free.