Are you looking for something to do in the Sterling Heights, Troy or Rochester Hills area? First of all, whether if you are new in town, a local or are just cruising through the streets, there are great spring events that are happening this year, right on the east side.
Spring Events
Many events are popular based on top picks, location, and free stuff. Here are a few just to get started!
Sterling Heights Shred Day
Shred Day will take place on Saturday, April 7, 2018, from 8 a.m.- 2 p.m. Also, it will be held in Sterling Heights at the DPW (7200 18 Mile Road) and will consist of shredding documents at no charge. The shredding of paper will be recycled and residents will only be able to permit this event. A list of accepted materials include:
• White ledger paper
• Manila folders
• Envelopes with or without windows
• Hanging file folders
MI Earth Day Fest 2018
This year, the MI Earth Day Fest will be held on Friday, April 20th-Sunday, April 22nd and will be located at the Rochester Municipal Park (600 Pine St. Rochester, MI 48307). With this fest, you will be able to explore healthy, green living along with shop at 100+ exhibits. Also, there will also be free samples, presentations, wellness checks, live entertainment, award ceremonies, door prizes, a parade, a RARA 5K run and delicious food. For more information, check out www.miEDF.com.
Macomb Center for the Performing Arts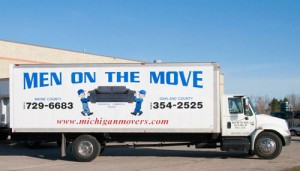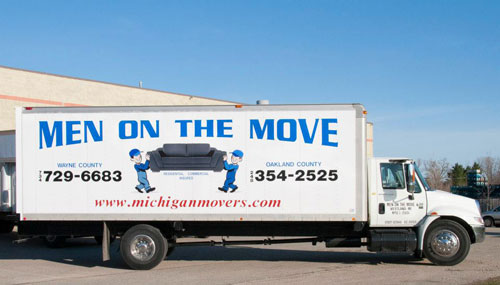 Who doesn't like a good show? From Lewis Carroll's classic fairytale, Alice in Wonderland, the Macomb Ballet Company will take you on a journey you won't forget. Dates and times for this special event are May 4, 2018, at 10 a.m. and 7 p.m. Also May 5, 2018, at 2 p.m. and 7 p.m. It will be held at the Macomb Center for the Performing Arts (44575 Garfield Rd, Clinton Township, MI 48038). Ticket prices vary, so if you're interested, check out www.macombcenter.com.
Contact Us
Did you just recently move to the Troy, Sterling Heights or Rochester Hills area and are looking for fun things to do this spring? Or perhaps you're looking for a local mover to help you move to any one of these cities? Finally, give us a call or contact us today to learn more about the upcoming spring events and your future move!
Posted In: community event, Men on the Move
Tags: Spring Events, Spring Events MI, Spring Events Rochester Hills, Spring Events Sterling Heights, Spring Events Troy