Summertime is here and the time is ripe for moving! College campuses such as U or M and Michigan State (among a few) are in a constant state of flux. Also students are always coming in and moving out, and we are here to help with college moves!
If you're ready to make the jump from the homestead to the dorms or the dorm to your apartment we can help! Moving to or from Ann Arbor or even Ypsilanti, home of the Eastern Eagles, can be stressful. We know moving can be a real pain and if your car can't handle all your stuff, or you don't have one, it makes moving even harder. We know you have to be a certain age to rent a moving truck, so why bother with that hassle? Hiring a moving service can make your move easy and fast. Also you don't have to bribe your friends to help you.
Hiring a moving service can take a lot of the stress out of moving, especially if you don't have the capacity to move or are physically unable to make the move by yourself. Things happen and people can flake out, but our moving service will always keep our appointments!
College Moves On or Off Campus Easier
Making the big jump to your first to your first post college job? Let us help! We are fully licensed to be able to handle local and long distance moves, so you can be ready for your first day on the new job. Furthermore don't get involved with anyone who isn't fully licensed or insured, you're simply asking for trouble. You might ask yourself "why should I use a licensed mover?" check out our blog here to find out more.
Men on the Move has been in the moving business long enough to know the pitfalls of trying to move out of the dorms, apartments, and college cities. That's why we do what we do. We make it simple, easy, and take the worry out of the "what if" factor. Men on the Move always show up on time, and ready to get straight to work, it's what we do. We were recently awarded best moving company in the Metro Detroit area by the Metro Times!
So check out our free online quote form here and get an idea of what your next move might cost you.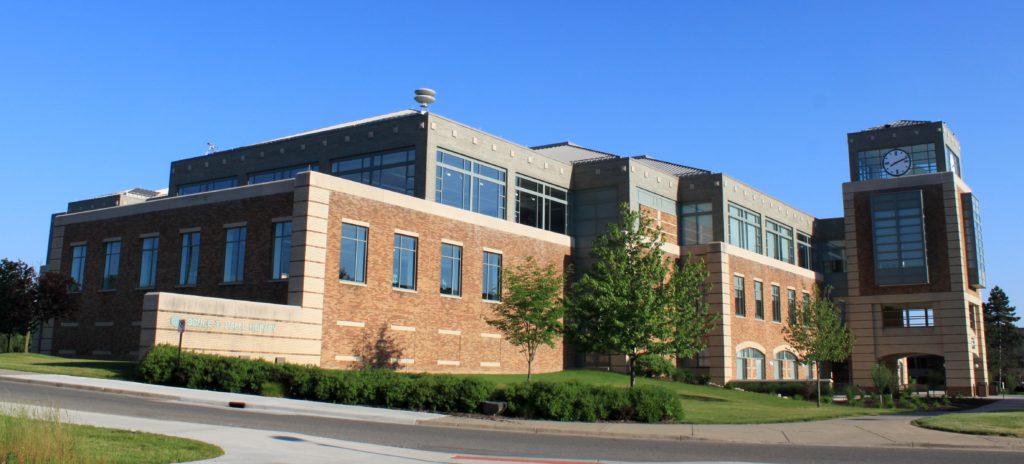 Ypsilanti is the home of Eastern Michigan University, founded in 1849. Eastern Michigan is a public university and one of the great reasons to move to Ypsilanti.  Ypsilanti is located just 6 miles east of Ann Arbor, and housing prices are much more reasonable. When you are looking for a moving company Ypsilanti, the first company you call should be Men on the Move. At Men on the Move, we service all of Ypsilanti and the Ann Arbor area providing quick and professional moving services.
There are many benefits to moving to Ypsilanti, the first is the events. There is always something happening there, such as farmers markets, art shows, air shows and more. Another great feature of Ypsilanti is all the various parks the city offers. Riverside Park, is a large attraction that runs along the Huron River. Along with the parks, another great attraction is the food. Diners and restaurants of all types are in Ypsilanti,  from salads to classic barbecue, every appetite is covered here.
Of course like any city, the people and the community is what makes Ypsilanti great. With an affordable housing market, it has become home to a rather large creative community, with art galleries, coffee houses and rustic beer pubs, people of all type feel at home.
Moving Company Ypsilanti – The Professionals At Men on the Move
One of the major benefits of moving to Ypsilanti is the location and the price. What we mean by this is if you love the atmosphere and culture of Ann Arbor but you do not want the high cost of living then Ypsilanti is a perfect choice. You can buy and move into a much more reasonably priced home in Ypsilanti and have a small commute to Ann Arbor for work and play. Of course, Ypsilanti offers many great things as well as stated above. But with being so close to Ann Arbor you can enjoy the best of both worlds.
When searching for the most reliable moving company in Ypsilanti, you should look no further than Men on the Move. We can help you move to a new home or apartment in Ypsilanti or Ann Arbor. Every fall there is an influx of students moving to the area, why not hire professional movers to move you in. Leaving you time to worry more about the important things such as partying, er I mean studying.
Whether you are becoming an Eastern Eagle or just moving to the city of work, let Men on the Move do all the heavy lifting. With a professional insured moving company that is Men on the Move, you can rest assured your belongings will be moved with care and respect.
Hire Men on the Move for your Moving Company Ypsilanti
No matter if you are moving to Ypsilanti, Ann Arbor or Saline, Men on the move can make your move a quick and painless one with no hassle. Moving company Ypsilanti or Ann Arbor, Men on the Move is the best option. We are experienced and insured moving company with decades of pleased customers to prove it. Give us a call today at (734) 913-9966 or use our easy residential quote form and we will respond with a fair and reasonable quote on moving you into your new home. When moving to Ypsilanti the clear choice is Men on the Move, the best moving company around!

If you are looking to install great looking cabinets in your new home in Ypsilanti, Michigan, contact Arkansas Wood Doors. Their ready-to-assemble (RTA) cabinets are high quality and easy to assemble. They will give your kitchen or bathroom that professional quality looks you always wanted!