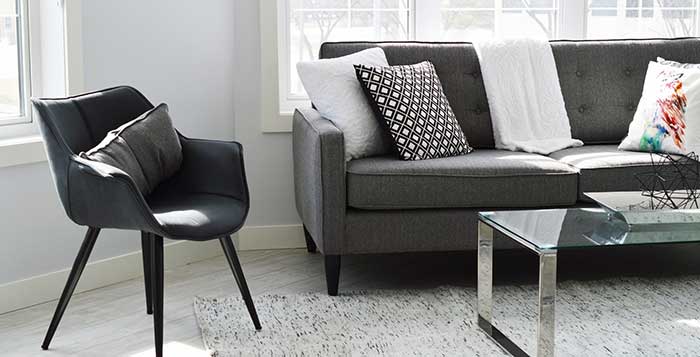 A lot of time, when professional movers are mentioned, they assume that is just for homeowners. When in fact here at Men on the Move, we move many apartment and dorm room renters as well. We are apartment movers Ypsilanti, Michigan and for all of Ann Arbor as well. Finally moving from an apartment to your new home is an exciting time, and hiring Men on the Move makes it easier.  Have you finished at Eastern University and need to move from your dorm or apartment? Hire Men on the Move!
Apartment Movers Ypsilanti and Ann Arbor
No matter if you are moving across town or just down the street we can help you. Also, our experienced movers have moved people from apartments for decades. Even if you live on the fifth floor or the first floor we can move you. In addition, we have been servicing Ann Arbor and the Ypsilanti area for over 30 years. Why bother your friends and family to help you move? Make it easier on yourself and hire Men on the Move!
There are hundreds of apartment complexes in Ypsilanti and even more in Ann Arbor. Apartment living has its ups and downs, such as one perk is no yard work. Another perk is fewer utilities to pay, on average most apartments will pay one utility. One of the downsides of apartment living is the close proximity to your neighbors. No one enjoys loud neighbors above you when you are trying to sleep.  Another negative is the possible rent hikes, you have no control over the landlords.
Whether you live in an apartment, dorm, or house hire Men on the Move to make your move to your new address quick and easy. Finally, give us a call today at 734-913-9966 and put the professional movers at Men on the Move to work for you!