.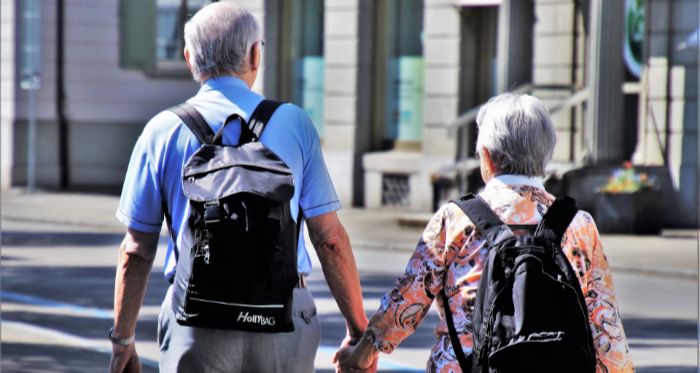 A Professional Moving Company can help seniors move and rightsize their current living situation. Also, the Large Home you raised your family and children can be expensive. In addition to expensive, it can be burdensome to your family and yourself. No one wants to keep doing home repairs and have large utility bills. Especially on a home that only 4 rooms are used. At Men on the Move, we are proud to be located in the Detroit Metro area and can assist you in making your life much easier.
Senior Moving From Any Size House
You do not need a 2,500 square foot two-story house in Novi, Livonia, Bloomfield Royal Oak, or any other city in Metro Detroit.  In addition, these homes have yards where you need to take care of. Also, property and maintenance issues that come up on your home where you need to ask other people to assist or do it yourself. Why have the hassle in your later years? Simply hire Men on the Move.
Through your time you now hit the milestone of being a senior and provide love and care for your family. Men on the Move Moving Company can be a great resource for seniors moving. We help move you to a new location and destination including Florida. From moving out of State to a wonderful new condo or Senior Living Community in Ann Arbor, Brownstown, or Grand Blanc where you can be close to a lively senior community and all the events and social interaction that take place.  It is a perfect time to be a senior.
Finally, fill out a quote today and move to the home you want!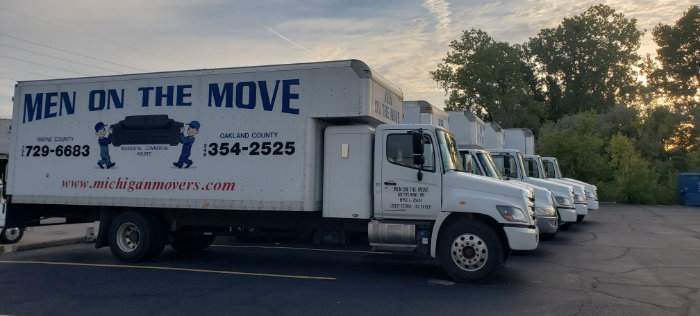 Are you looking to move closer to work or friends and family but love the area where you live? Would you like a personal moving company to help you?  Like somewhere with a great neighborhood, community, and downtown? Many people wanting to move from the Eastside Royal Oak area look for movers in Plymouth Michigan that are located on the "westside." Our customers moving from Royal Oak love the area but are currently renting or living with roommates and now are settling down, getting married, or ready to start a family. Also, they realize that it's time to expand their horizons but still wish to experience the small town, window shopping type atmosphere like that in Plymouth and Northville.
Men on the Move Your Personal Moving Company
In Royal Oak homeowners and tenants love the walk downtown with shops, restaurants, and tons of parks nearby. The city of Plymouth can offer this and more! Moving to Plymouth and using us as your movers in Plymouth Michigan we can help you settle in while the city can offer you shops, restaurants, and lots of festivals and concerts in the park. You will definitely not miss the downtown atmosphere moving to Plymouth. Not lost in moving to that area is the youthful appeal of a bustling nightclub district in the adjacent community of Novi Michigan.
Another great reason to move to Plymouth is the housing market there is in the top five of all Michigan housing markets, this with the great school district and safe area makes Plymouth a great place to raise a family. If you are moving to Plymouth or any of the surrounding areas, give us a call at (734) 744-9547 or use one of our easy quote forms. Finally, see how Men on the Move can help you with your next move!