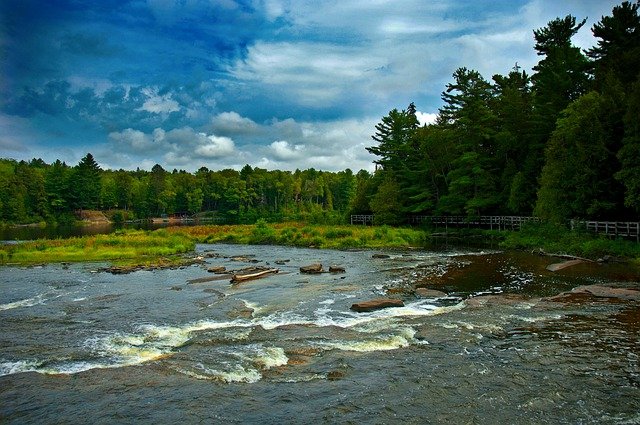 Thousands of Americans are relocating to Ann Arbor, Michigan every year. The recognizable city is a popular location that brings people of every age. But why do people relocate to Ann Arbor every year?
Reasons to Relocate
There are many reasons why people are relocating to Ann Arbor, Michigan. Ann Arbor is home to the University of Michigan, a renowned university. As a result, new staff and university students are constantly moving in and out of the town. Outside of the University, job opportunities in the area are also a reason to relocate.  Some people move to Ann Arbor for family or to settle down. This historical city has many long-time residents and an excellent culture to bring in retirees. Without a doubt, better opportunities for your career and personal life all get reasons to relocate.
Moving to Ann Arbor
Ann Arbor is one of the most recognizable cities in Michigan. Ann Arbor, known as Tree Town, has lush and vibrant vegetation. The city combines old and new, bringing a unique culture to the area. There is also active nightlife thanks to the University of Michigan.  This bustling hot spot and the urban oasis is a fantastic places to live. However, relocating to a new city can be stressful enough. After all, you have to pack up your life and move to a new location. At times like this, you should hire professional movers like Men on the Move!
Moving Company in Ann Arbor
Are you looking for an Ann Arbor moving company? For over 30 years, Men on the Move has been providing high-quality, professional moving services to make your move easier. Our moving company has more options than other companies with our moving services. Our services include:
Licensed & Fully Insured
7 Days a Week
No Minimums
Short Notice Moves
Senior Discounts
Affordable Moving Rates
Local & Long Distance Movers
Men on the Move has decades of experience and only hires experienced workers. Our company operates in Ann Arbor and Livonia! Men on the Move covers all the major counties in Michigan. In addition, we move conduct out-of-state moves as well! You don't even need to worry about shopping ahead for packing supplies like boxes, bubble wrap, or packing paper. Men On The Move carries a variety of different supplies at a low cost! Contact Men on the Move today for your next move!
---