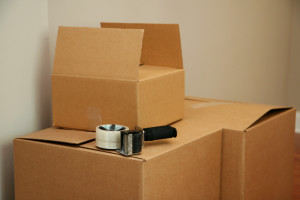 When thinking about what a trustworthy mover is, there are few traits that come to mind, professional, insured and accredited. Next, you may be looking of r a moving company that services Rochester Hills or the surrounding areas. So to find a trustworthy moving company in Rochester Hills or services Rochester Hills, the place to look is Michigan Movers!
Professional – Michigan Movers treats their clients with the utmost respect, and always finishes a job on time and efficiently. We treat our customers the way they deserve with decades of experience behind us you will see the professional behavior and attitude you would expect.
Insured – Michigan Movers is an insured and fully bonded professional mover that services Rochester Hills and the surrounding areas.
Accredited Moving Company Rochester Hills
Accredited – Michigan Movers is an accredited business by the Better Business Bureau.  You can also see reviews and customer testimonials on Angie's List about Michigan Movers. Michigan Movers is also members of the Western Wayne Oakland Association of Realtors, the American Moving and Storage Association and the Michigan Movers Association. Also, Men on the MOve was voted best moving company in Metro Detroit 2019 by Metro Times!
At Men on the Move, we have serviced Rochester Hills for over 30 years and can help you move quick and easy. In addition, we take the stress out of moving and make the whole process easy and hassle-free. Also, we can provide you with all the moving materials you need, such as boxes, tape, and other items. Need to store some items for awhile? We have storage solutions as well.
When searching for a trustworthy moving company,  there is only one clear choice, Michigan Movers! Put our years of experience to work for you today! Finally, give us a call at (734) 729-MOVE or use our free no hassle quote form.