Finding a trustworthy moving company in Troy, Michigan or Rochester Hills, MI is made easy at Men on the Move. Also, as a recommended moving company from Angie's List users, we provide low cost and affordable moving. Whether you are moving from state to state or locally, we promise that you will receive the best moving services in Michigan.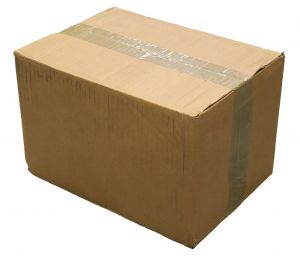 As a professional moving company, we are fully insured. This allows you to feel at ease about your belongings arriving securely to your new home. If you are moving from Troy to Westland and are in need of a professional moving company. Or you are moving from Ann Arbor to Rochester Hills, we guarantee your satisfaction.
Why the Most Trustworthy Moving Company In Michigan?
With over 25 years of moving experience, our staff is professionally trained in moving, packing, and unloading your belongings in our long haul moving trucks. From single family homes, 3rd floor apartments, senior citizen moving, a college student moving, even moving commercial business, we have done it all, and will continue to do it just for you!
If you are in need of scheduling a move in Michigan or even a move out of Michigan get a free quote today. Tell us as much as possible about your move. This ensure that we give the most accurate quote that we can. Also if you are in need of moving supplies such as boxes, tape, wrapping paper, or other necessities, we can help you with that too! Contact us today for more information on moving your belongings!
Considering moving in Novi, Michigan or moving in Plymouth, Michigan? Our newest facility in Livonia makes servicing Novi and Plymouth a breeze. Finally, we can help you move in no time. Also, as always safely handle all your moving needs, give us a call today at 734-744-9547!