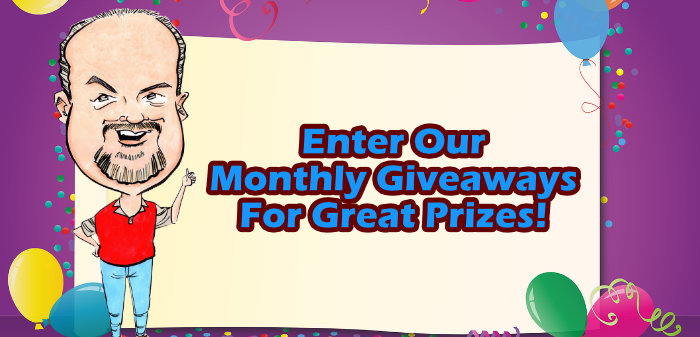 Enter For Your Chance To Win!
Each month we choose one lucky winner for a $25 Gift Card! We have winners from all over, from Ann Arbor to Southfield! Enter Now!
Disclaimer: Gift Cards May Vary
Check Back Later!
---
One lucky winner will be drawn each month. The winner will have the card mailed directly to the address given. One Entry per person!
Latest Winner
D. Campbell
The March 2022 Winner
C. Oliver
The January/February 2022 Winner
S. Duda
The July/August 2022 Winner
M. Hakim
The August/September 2022 Winner
S. Bushey
The October 2022 Winner
D. Campbell