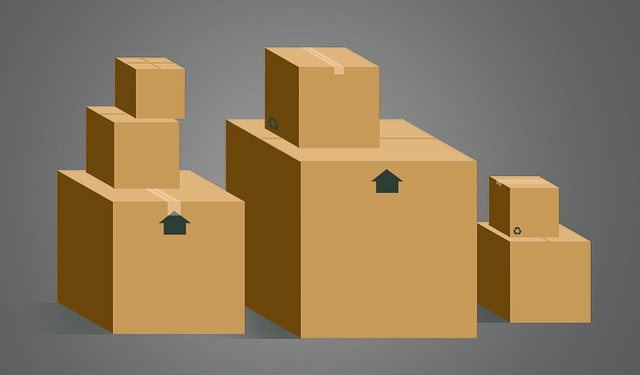 When it comes to relocating to a new place, moving can be a hassle.  There is a lot of steps that go into the moving process. The most noteworthy is packing. Before moving into your new home, you have to pack all your belongings away. Some people underestimate how important it is to pack their possessions properly. Others, who are moving for the first time, have hard time understand how they should place things into boxes. For new or experienced movers, here are a few helpful moving tips to preparing your move.
Moving Supplies
Like everything else, preparation is key. It is hard to pack things away properly when you don't have the material you need. It is like a chef without cooking supplies. But in this case, it's moving supplies. It essential to have tools to even start the moving process. Different sized moving boxes to handle smaller or larger objects in your house. Packing tape to keep your boxes shut tight. Packing paper or plastic wrap to protect your fragile items from a break during the move. Invest in bubble cushioning to protect your ceramic, glass, and porcelain. Also, don't underestimate the power of plastic sandwich bags to make sure you keep your nails and screws from being misplaced. After all, getting to your new home and finding out you can't put your bed together is stress that no one should deal with.
Packing Your Moving Boxes
Now that you have your supplies, it is time to pack! But how should you pack? More importantly, what is the best way to pack?
First of all, you have to remember to use the right sized box for the item. Use small boxes for books and other small objects. Also, try to put heavier objects in smaller boxes. Filling a large box with heavy items will make it difficult to move. Furthermore, it is important to use all your space in the box. This prevents items from shifting during the move.
Put all your fragile things together. Although it seems nerve-wracking, having specific boxes that hold your breakables makes it easier. Singling them out will make sure that your movers know they need to handle them with care. You can use packing paper and plastic wrap to make sure they are snug and protected. However, another suggestion is to use your blankets and other soft items to cushion them as well.
Label, Label, and Label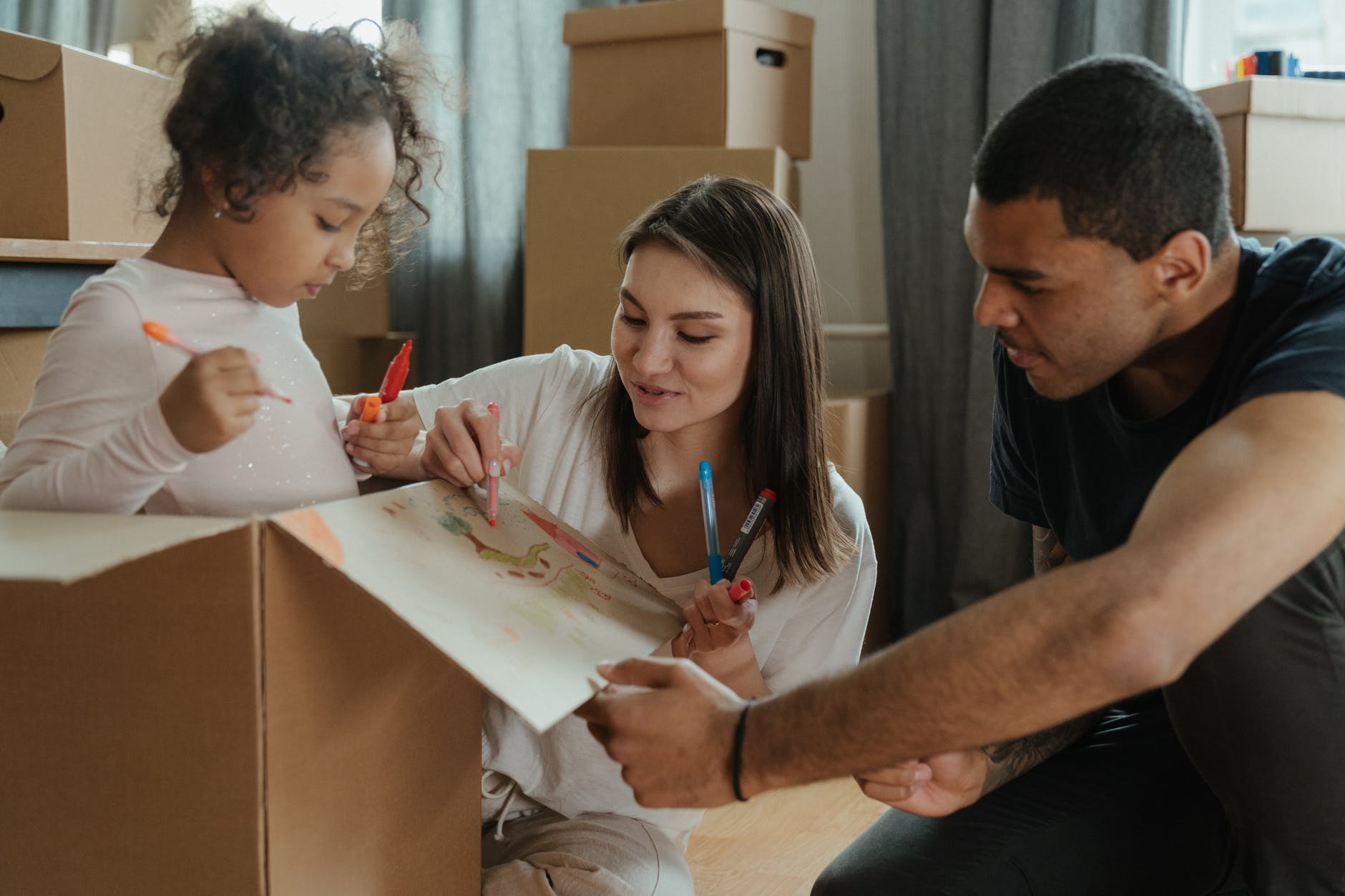 Now that your belongings are packed away, labeling them is vital. Writing down what is in the box can make sure the movers know where to put the box in your new home. In addition, you can make it clear which boxes have valuables that are breakable. This makes sure that all your boxes are handled with care while they are being loaded and unloaded.
Now that you are an expert at packing, it's time for moving day. But don't rely on any moving company, trust Men on the Move. For over 20 years, we have been helping families and companies move all across Michigan. We only hire experienced workers to make your move easier. We offer supplies to help you prepare for your move.
Want a free quote?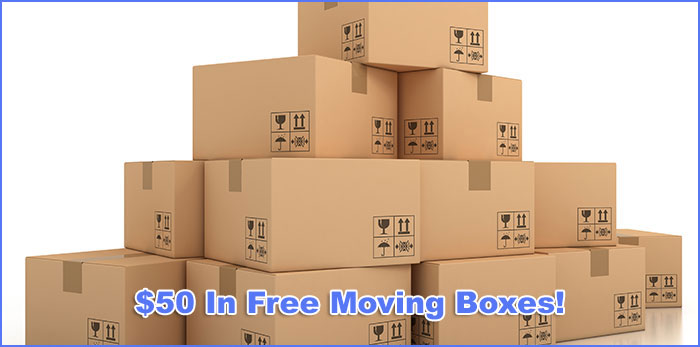 Spring is in the air and summer is right around the corner. Do not wait for your chance to get free moving boxes for your next move. From now till April 30th, Men on the Move is offering up to $50 in free moving boxes when you book your next move.  Moving boxes are essential in an organized and fast move. Without them you are just asking for trouble and chaos.
Residential Moving Quote  Commercial Moving Quote  Long Distance Moving Quote
Reasons For Using Moving Boxes
If you want your next move to go smooth, then using boxes are your best bet. Also, besides the boxes, packing tape, markers, and packing supplies are all essential. First make sure to secure your belongings in the proper boxes. If packing dishes, make sure to use a dish pack. This will help protect you breakable dishes for the move. Next if you have clothes that you may not want to wrinkle we suggest a wardrobe, this allows you to hang items during the move.
Also, your mattress you will want to protect, so we suggest a mattress cover. This is a heavy duty clear poly bag that slips over the top of your mattress protecting it during the move. Then of course there is a multitude of box sizes to choose from. Once the boxes are filled, make sure to look inside and label the box properly. Labeling is probably one of the most important steps of packing your belongings. With proper labels the movers can place the box in the proper room instead of waiting for you to tell them each time.
These are just some of the few tips when moving. Make sure to take advantage of this special offer of free $50 worth of boxes. By saving you money and making your next move simple and easy you can not lose!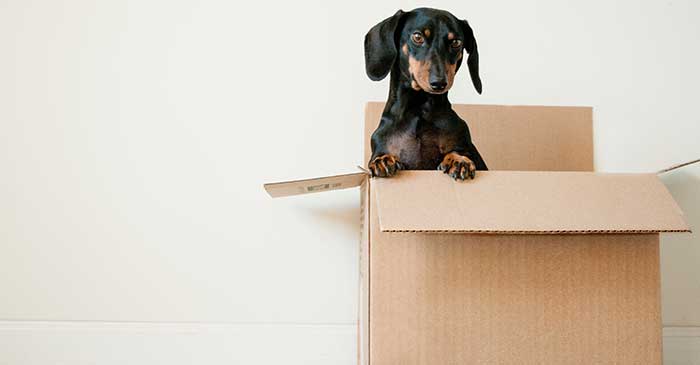 Final Four Party Reminder
Are you enjoying March Madness? Even if your bracket is already busted, you can enjoy a pizza party on us. Enter here for your chance to win $50 gift card to MOD Pizza.  We will be drawing a winner on April 5th just in time for the Final Four! No matter if you are a Michigan State or Michigan fan, everybody is a winner with free pizza!
When you think about the actual process of moving, what is one of the first things you think about? Well, after you think about hiring the moving professionals from Men on the Move as your moving company in Michigan, you probably tend to think about boxes. How many you'll need, which sized boxes you'll need. Also, exactly what items you own you'll be storing into those boxes to avoid damage.
Knowing Your Box Options When Moving
The box selection ordeal is a little more complicated than you may think. Here are some different types:
1.5 cubic foot small carton – This is the smallest box that generally is used for the smallest. But also heaviest items such as Books, CDs, DVDs, video games, records, canned goods, etc.
3.0 cubic foot medium carton – Although it is a little bigger than the 1.5, the 3.0-foot box serves a similar purpose in that it is designed to hold small but heavy items like toasters, blenders and other kitchen appliances, pots and pans, and outdoor tools.
4.5 cubic foot box – If you've got clothes that don't need to be hung, tablecloths, linens, or kitchen items and toys that can't be broken, this is the box to use.
6.0 cubic foot large carton – Bulky but lighter items like coats, hoodies, stuffed animals, or pillows go into this bigger, all-purpose box.
Mirror carton – These boxes adjust and expand and are perfect for storing mirrors, pictures, small tabletops, and other glass products.
Multi-layer specialty boxes – Widely considered the safest and strongest of all moving boxes. This is what you would use to hold your china, crystal, glassware, and other breakable dishware. Men on the Move has dish pak cell kits available for purchase, to keep your glasses and dishes divided.
Other Specialized Cartons/Crating – Items of specific shapes and sizes. Items like pole lamps, bicycles, grandfather clocks, big-screen televisions, etc. They can go in specially-made crates or cartons that are built to keep extremely fragile pieces intact.
Wardrobe Carton – If you have hanging clothes that you want to keep wrinkle-free during the move, this box's design allows for that. Drapes and curtains folded over hangers store nicely into wardrobe cartons as well.
Hire Men on the Move Today
The friendly Michigan Movers at Men on the Move carry boxes of all shapes and sizes, as well as other supplies like packing paper, bubble wrap, paper pads, and more. We can supply you with the boxes they need to be stored in too! Finally, contact us or fill out a free moving quote today.