Moving can be a heavy load especially if you're a senior citizen. With being elderly, you may not have all of the help you need with the whole moving process. Here at Men on the Move, we specialize in senior relocation in Troy, MI.
Every move that we do, we ensure our customers that we'll get the job done and fast. Also, we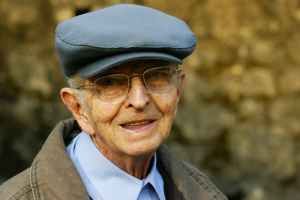 plan and coordinate all conditions of the move whether if it's downsizing, floor planning, or even professional packing. In addition, Men on the Move makes sure everything is handled and that you are comfortable before and during your move because we value our customer's opinions.
Senior Relocation Assistance
As a senior citizen relocating to Troy, we guarantee you that we will show up at your door promptly to move your belongings. Also, you will not have to worry about lifting anything. Being able to trust and to know that we are one of the best, professional moving companies is always a plus. We cater to every concern and need throughout your move.
Now is the time to get started on your move. What are you waiting for? Seeing that we have been helping families move for 20+ years, we promise not to take advantage of your move. Let us help you take the stress out of your senior move to Troy today!
If you are a senior citizen or know any senior citizens interested in relocating to Troy, MI, contact us today! Finally, Men on the Move is always happy to answer any questions that you may have.