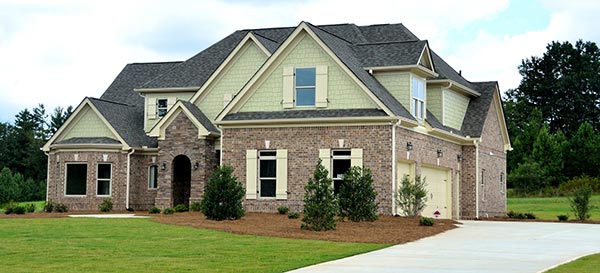 Southfield Michigan is a beautiful booming city located north of Detroit. With movie theaters, beautiful golf courses, and great restaurants there is always something to do in Southfield.  Southfield is part of Oakland County and has a population of 72,859. Also, the median income of the average household in Southfield is $49,244 and the average home price is around $105,000. The school district is the Southfield Public School District.
Moving To Southfield Michigan
When it comes time to move to Southfield Michigan, your first choice should be Men on the Move. Moving on your own is a time consuming and exhausting experience, why not let the professionals handle your move. The professional movers at Men on the Move can handle your complete move and relieve your stress. Also, no one wants to beg friends and family to help them move. Especially when half of them do not show up.
In addition to begging friends, you then have to secure a moving truck and that is never fun. Also, consider the time it takes, that would mean time off work. Do not be bothered by any of this, hire Men on the Move. We have been moving families to their new homes in Southfield Michigan for decades. Also, we have a huge fleet of moving trucks just waiting to help. Of course, all our movers are fully insured and licensed. In addition, our business is fully accredited and widely awarded for our customer service.
Not only do we handle residential moves, but we can also handle commercial moves and out of state moves as well. Do you need storage? We offer different storage options to fit your needs. What about packing supplies? Yep, we have you covered. As you can see, we are the all in one moving solution. Finally, contact us today for a quote on your move to Southfield Michigan!