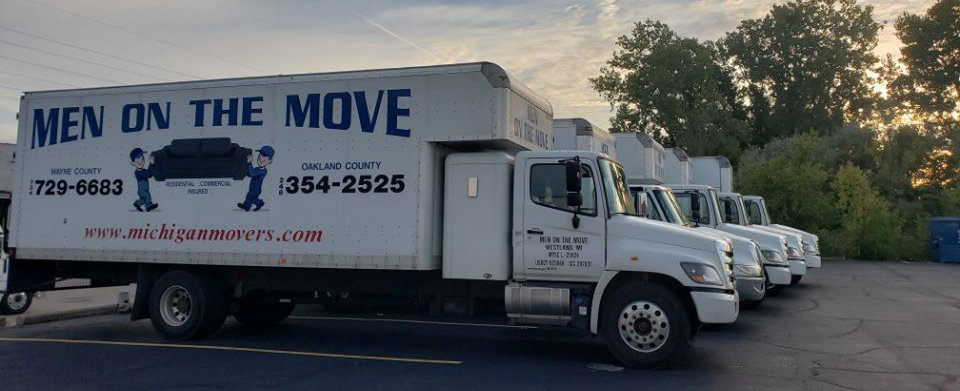 Moving from the Metro Detroit area to a more northern area such as Bay City or Saginaw can be a great life change. Getting away from the hustle and bustle of Metro Detroit is ideal for certain people.  Saginaw Bay is a beautiful bay that provides great ice fishing and Walleye fishing. In addition, the Saginaw River is a great source for Walleye as well.
Bay City and The Saginaw Bay
One of the great benefits of living in Bay City is your proximity to Saginaw Bay. If you are a boat owner or love the water then Saginaw Bay will really appeal to you. In addition, during the cold winter months, the bay is home to hundreds of ice fishermen. Some of Michigan's largest Walleye come out of that bay. If you would like a guided fishing tour of the bay, visit our friend the Walleye King. He provides Walleye fishing trips all year long.
Before you even get to Pay City or Saginaw, you need to move. That is where Men on the Move comes in. A long-distance move can be a stressful time for you and your family. Let the experts at Men on the Move take the stress out of your long move. By hiring Men on the Move we can handle moving all your items up north in a safe and quick manner. The process is very simple, just fill out our moving form, then we will respond with a quote. Once accepted, we will schedule a moving date with you.
Of course, you will need to pack up and properly label your smaller belongings. If you need moving supplies, we have plenty of those on hand as well. In addition, we have a list of moving tips available to help you make your move even easier for you and your family. Finally, hire the professionals at Men on the Move to make your move to Bay City or Saginaw a breeze!