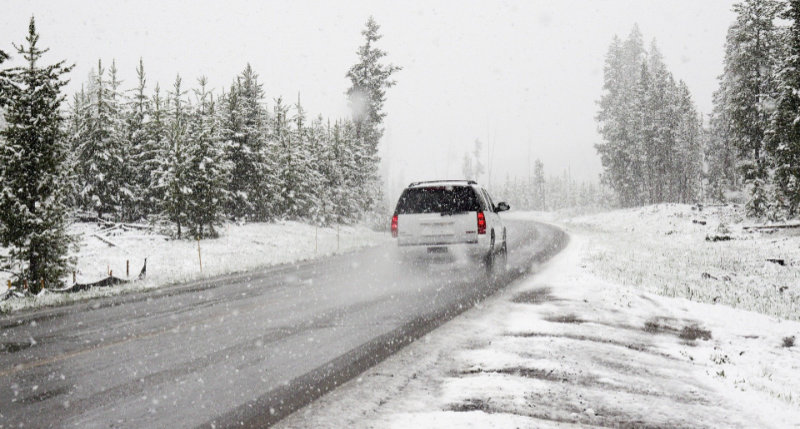 Have you been considering moving from Michigan to Ohio? Many Michigan residents are moving to different areas of the tri-state, especially Ohio. Areas such as Cleveland, Cinncinatti, Toledo, or Columbus all have different attributes that families find exciting. Sometimes life situations come up that you have no choice but to relocate. If you need to move long distance to Ohio or other states hire Men on the Move.
Long Distance Move To Ohio
Moving out of state can be a stressful time. Any type of long distance move has a lot of steps and preparation to endure. The one-step you can make is hiring Men on the Move. Men on the Move is one of the best moving companies in the state of Michigan. Also, we have handled long distance moving to states all over the country. From Ohio to North Carolina we have moved clients and their families for decades.
Military families are always one fo our top long distance moves. Unfortunately, it is just what happens when being a part of the military.  Men on the Move's owner Gary Bulson is a veteran himself and always looks out for active military and veterans. By choosing Men on the Move to handle you out of state move you can rest assured your move will go smooth.
Out of State Moves
The whole process for a long move starts with a quote. Simply fill out our out of state quote form.  But make sure to be as accurate as possible, because the more accurate you are the more accurate Men on the MOve can be when providing you with a quote. Once the quote comes back to you and everyone agrees on the move a moving date will be scheduled. From there you should organize and pack your belongings and label boxes properly. On moving day let Men on the Move handle the rest!
SO hire Men on the Move for your out of state move!