Are you preparing to move in Livonia and don't know where to start. You are probably wondering, " How much does moving cost in Livonia?" There are many factors that will affect how much it will cost for you to move in Livonia.
Once you figure out how much you have to move, then you can calculate how many boxes and other supplies you will need. A way to cut the cost of moving or to save money on moving in Livonia is to hire a professional mover like Men on The Move that also offers discounted boxes or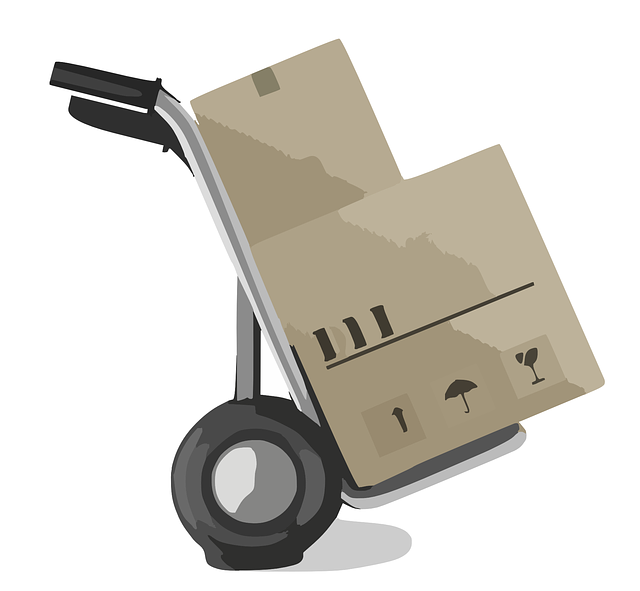 supplies for your move. Men on the Move offers free delivery on packing materials when you order a minimum of $75.00.
Moving Cost To Be Aware Of
Distance also plans a large role in how much moving in Livonia will cost. Moving within the same city is a cheap move in Livonia. Moving out of the state, may cost a little bit more but Men on the Move offers moving services at a very affordable rate.
The best part about hiring professional movers is that they move everything for you. Also, you do not have to have to lift anything and you will save money. The affordable movers at Men on The Move are knowledgeable about how to pack your belongings up efficiently to save you space and money in Livonia.
Moving in or out of Livonia? Get a free quote today. Your trusted Michigan movers at Men on the Move offers free quotes for commercial moves in Livonia , residential moves in Livonia, or out of state moves out of Livonia that are affordable. We have been in business for years and have two locations to best serve you. Relax your move is in the best hands at Men on the Move.