You have notified delivery companies, banks, and insurance companies of your new address. You have collected all the right-sized boxes and are prepared for the packing. You have received your residential quote and hired your highly qualified Michigan movers. These are just a few of the many standard procedures you have to tackle head-on when planning your move in Michigan or the Tri-State area and if you've marked these off in the checklist you're off to a good start. But are you in the predicament of two or maybe three cars and not enough bodies to drive them to your new residence?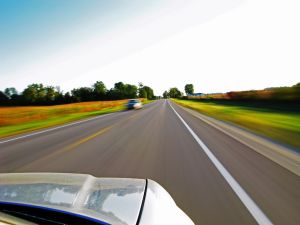 With so many tasks to take care of before moving, some are bound to slip your mind. What to do with your second car or a motorcycle might be one of those forgotten tasks as you scramble to get everything together and plan your move. But relax. There are safe and effective ways to take care of it, no matter your situation.
Of course if you are married and have two cars the math adds up in your favor. But what if you are single but have two cars to deal with during a move, maybe because your spouse is currently in the military, what can you do? Going the Craigslist route and hiring a stranger to hop in your car is a bit risky if you ask us, but paying a close friend or relative a few bucks to do the deed could work. You could also pay for automobile shipping, which would be the most costly but also the safest option.
If you are a single adult with both a car and motorcycle, you may not even trust your best friend or brother to get your precious bike to your new home once you move! Not to mention you'll probably opt for driving the car when you are moving in Michigan and not the bike, to protect yourself from the never-ending Michigan cold spell.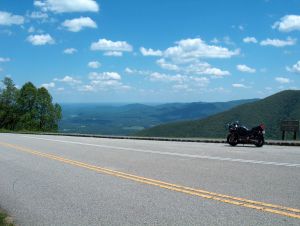 In this situation, you could certainly hire a trusted power sports shipping company. That way your motorcycle would be enclosed and kept safe and pristine during any trip.
We do our best at Men on the Move to look out for our customers and make their relocation as easy possible, and that's why we recommend this option to single movers out there who are moving vehicles in Novi, West Bloomfield, or other MI surrounding cities!