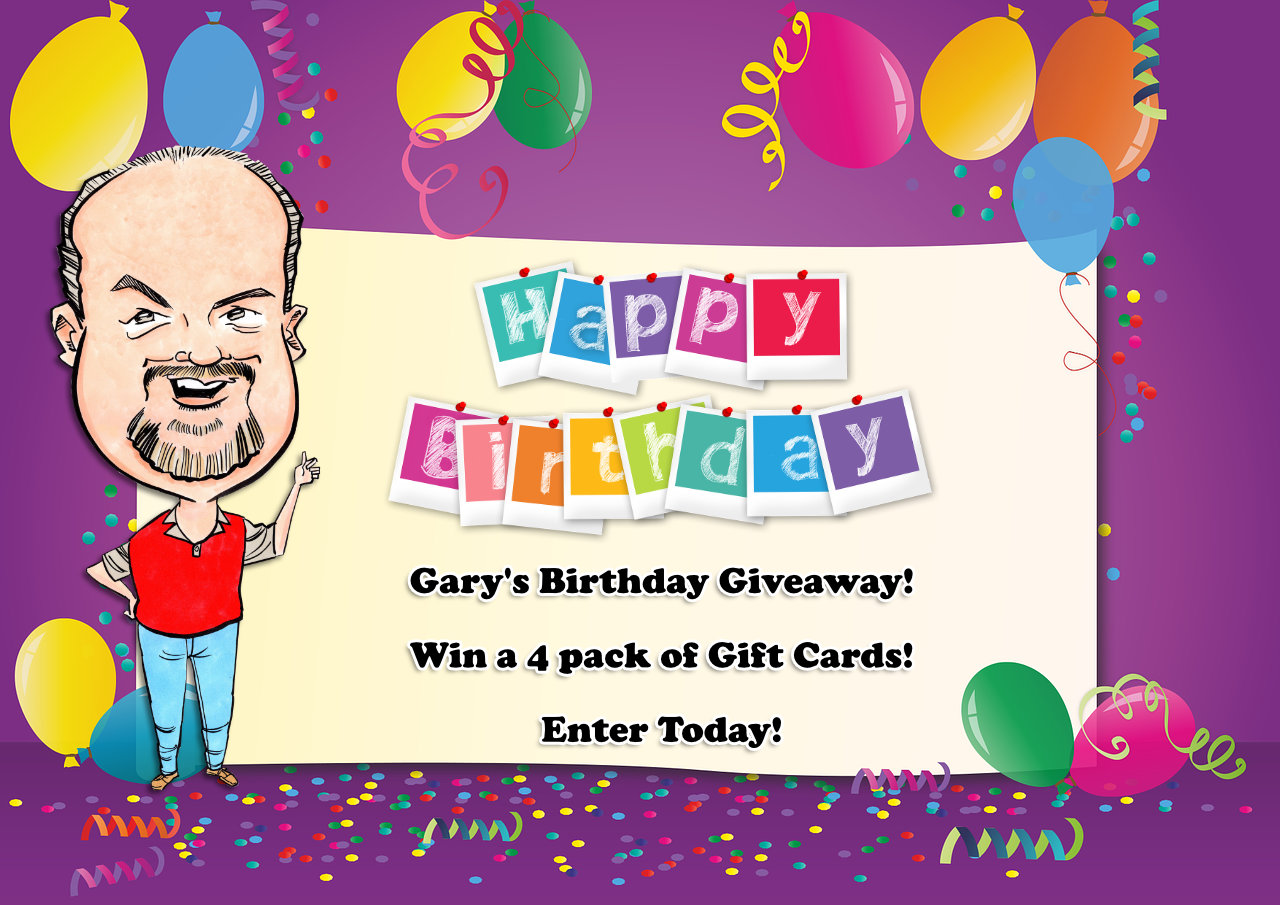 Enter The Birthday Giveaway Today!
*Denotes Required
Congratulations to Lisa Bourlier The Winner Of The 4 Pack of Gift Cards!
---
The Big Birthday Celebration Giveaway
On January 25th, the proud owner of Men on the Move is having a big birthday! To celebrate we are giving away a 4 pack of great gift cards! Gift cards to Apple Bees, Olas, and MOD Pizza (cards may vary). To qualify for this great prize all you have to do is fill out the form above.  The winner will be chosen at random on January 29th, 2021.  Also, the winner will be notified by email and the prize will be mailed to their home.
When it comes to a professional mover in Michigan, the top choice is always Men on the Move. In addition, we have been a proud member of the Livonia community and provide moving services for everyone. If you would like a free quote on your next move contact us today! Our professional staff can have you moved into your new home or apartment quickly and hassle-free.
Finally, make sure to wish Gary a happy birthday on our Facebook page. Make sure the next time you or your friends or family are moving, suggest Men on the Move. We are the insured and licensed mover that can get the job done!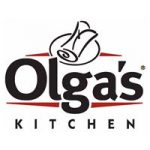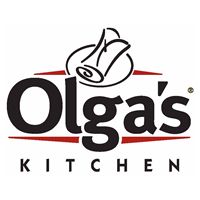 Here at Men On The Move, we like to have some fun and what's more fun than Gift Card Giveaway Contests? Each month, we hold a contest to give away a gift card from a local business that's great to eat at! Also it's easy to get signed up! All you have to do is fill out our entry form each month for the gift card you want!
Which type of gift cards do we give out? Some of our previous contests have included MOD Pizza gift cards and Del Taco gift cards. Also currently, we are running another fun and useful giveaway contest!
Our Current Gift Card Giveaway
For the whole month of July, we are giving away a $50 Olga's Kitchen gift card to one lucky winner! If you love pasta, gyros, Greek salads, and snackers, enter today to win free ones! At the end of the month, winners will be randomly drawn and contacted. Will it be you? Sign up soon and give yourself a chance!
Men On The Move makes moving fun! If you are looking to move, hire Men On The Move today. We will make your moving experience as calm and stress-free as moving can be. In addition remember, even during a move, you can still sign up for the gift card giveaway contest. For more information on our monthly gift card giveaway contests, contact us today! And don't forget to check our social media accounts so you can stay updated on our current events and contests!
Enter The Giveaways Today
Enter our giveaways today for a chance to win! Simply fill out the form below and you will be eligible for the giveaway. In addition, our giveaways vary from month to month so come back often and enter today!
This contest has ended join us next month!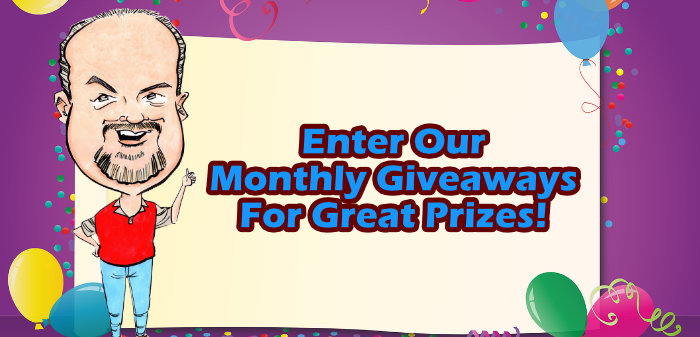 Enter For Your Chance To Win!
Each month we choose one lucky winner for a $25 Gift Card! We have winners from all over, from Ann Arbor to Southfield! Enter Now!
Disclaimer: Gift Cards May Vary
Check Back Later!
---
One lucky winner will be drawn each month. The winner will have the card mailed directly to the address given. One Entry per person!
Latest Winner
D. Campbell
The March 2022 Winner
C. Oliver
The January/February 2022 Winner
S. Duda
The July/August 2022 Winner
M. Hakim
The August/September 2022 Winner
S. Bushey
The October 2022 Winner
D. Campbell
Enter to win $50 Worth of Gift Cards For Your Final Four Party!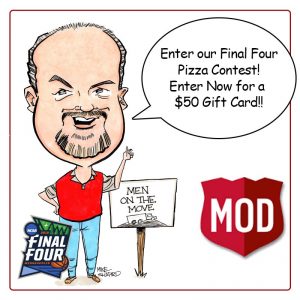 Want to be the hit of your Final Four party? Enter now for a chance to win $50 in MOD pizza gift cards for your next party! Hurry and enter now to win the Final Four Party Giveaway the deadline is April 5th, 2019!
At Men on the Move love giving back to our customers and communities in the Greater Metro Detroit area. So it is great when we have the opportunity to give away prizes and deals to all our loyal customers and friends!  We have teamed up with MOD Pizza to give one lucky winner a $50 gift card! 
This promotion has ended
It's simple and easy to enter! All you have to do is fill out the form above and you are entered to win our "Final Four Party Giveaway" to MOD Pizza.
Who Is MOD Pizza?
Mod Pizza was started in 2008 by a husband and wife out on the West Coast who wanted fresh and quality fast food. They treat their employees right and have only the freshest and best ingredients for their pizzas. With stores locally in Livonia, Northville and Canton, and 8 total now in Michigan (see below), you won't have far to go to find the nearest location!

No strings attached. The winner will be drawn at random from the entries on the MichiganMovers.com website.
Past winners include S. Mills and D. Perttola and the next winner can be you!
The gift card is good at any of the following Mod Pizza locations in Michigan:
---
---
---