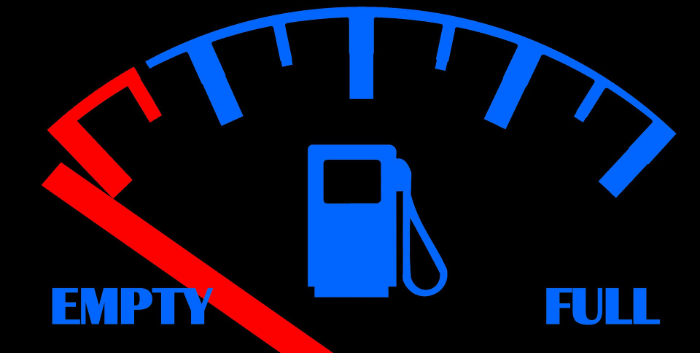 If there is one positive from all the craziness lately is the drop in gas prices. Of course, there is not a person out there that hasn't been affected by fuel costs. The cost of fuel affects the daily commute, heating your home, and even groceries.  Indirectly, the cost of fuel can even affect the cost of your relocation since it affects many moving companies directly.
Fuel Prices Affect Moving
Across the board, moving companies are feeling the pinch since fuel costs are incorporated into their daily operations.  Movers must pay for plenty of fuel. Traveling back and forth for in-home estimates and the packing up, unloading, and transport of moving trucks are just some examples.  Overall, the moving industry has a pretty small profit margin and higher fuel costs cut into that profit even more.
Fuel prices can really affect long-distance moves. Any move that is longer than 40 miles one way or out of state can be classified as a long-distance move.  Fuel is a big consideration when receiving a long-distance quote.
For a long-distance move, the quote is not based on actual items but more on the actual weight of the move. For the best and most accurate quote, try to fill out the form located here, to the best of your ability.  Even if you are not moving out of state but are still moving over 40 miles you will need to fill out the long-distance form. The form will walk you from room to room asking about items in each room.
Finally, in these tough times, we here at Men on the Move are here for you. Currently, we are operating and follow all safety precautions set by the CDC. By booking your move today you can save some while fuel prices are low.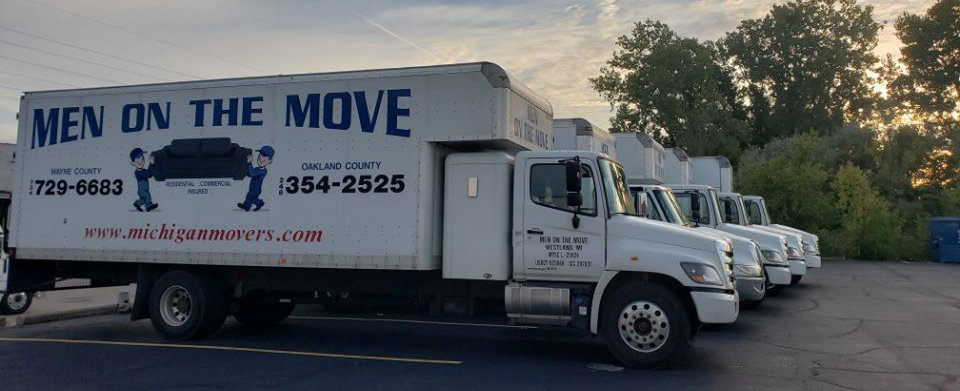 You may know we have our main office in Livonia and service a majority of Metro Detroit. But did you also know we have a location in Ann Arbor?  That is right, we have been servicing the Ann Arbor, Ypsilanti, and Saline area for decades and we can help you move to Ann Arbor this spring or summer. Men on the Move of Ann Arbor is located right off Jackson road.  No matter what part of Ann Arbor you are moving to, we can help!
Move To Ann Arbor With Men on the Move
There are many great reasons to move and live in Ann Arbor.  Of course, one of the many great reasons is health and education.  Ann Arbor is home to the University of Michigan and home to Michigan Medicine.  In addition to medical professionals and students, there is a thriving art community in Ann Arbor.  There is a large Ann Arbor Art Fair each year. Another perk is the city is designed to be walkable. There are many outdoor venues and tons of biking and riding trails throughout the city.
Of course, when you finally choose to move there, you need a reputable mover to help, and that is Men on the Move. At Men on the Move, we are fully insured and licensed, and pride ourselves on providing the best customer service around.  No matter if you are moving to a flat, apartment, or condo, we can help you. In addition to moving, we can supply you with all the moving supplies you need.
Submit your quote today to beat the spring and summer rush.  By booking now you can guarantee you will get a moving date that suits your schedule. Also, if you are looking to move your business we provide commercial moves as well.  Finally, call our Ann Arbor office today at 734-913-9966 and see what we can do for you!