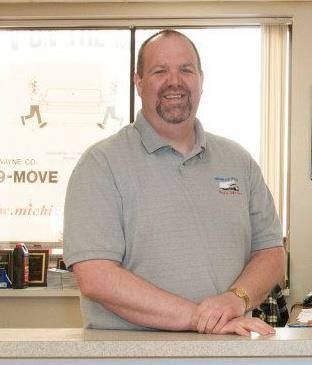 I want to personally introduce myself and welcome you to our new addition to our website. My name is Gary Bulson and I am the owner of Men on the Move. I am 40 years old married with 2 children and a cat named Simba. My family and I reside in the city of Westland which is also where our business is based. I plan to use this blog to keep everyone updated not only on the moving industry but various things in and around my world and yours.
As I'm very active in many community groups I'm sure I will have a lot to talk about on here and am always willing to hear suggestions from our customers and friends alike. Remember, go Wings, Lions, Tigers and Pistons!
Men on the Move Can Handle Your Move!
With decades of experience and elite customer service, Men on the Move is your best choice for a mover in Michigan. Also, no matter what city you live and moving to, we can help you. Furthermore, we service cities such as Livonia, Canton, Farmington Hills and much more. Finally, contact us today for a great quote on your next move!