Looking for some tips on trusting a mover?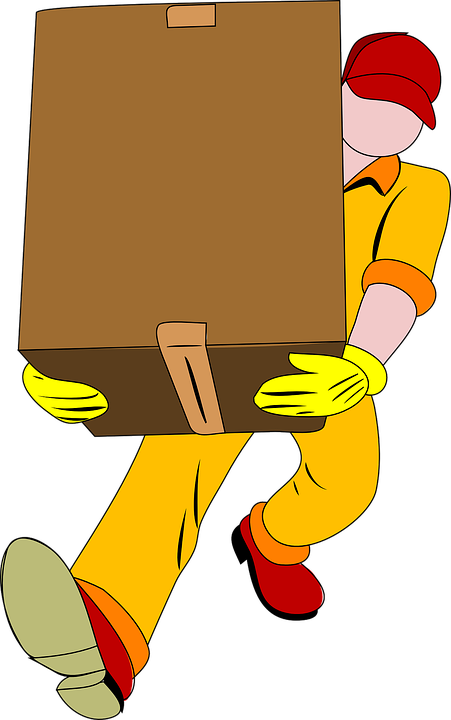 Experienced

If the company is experienced (like Men on the Move) you know what to expect from them. The movers will do what you like and good reviews accompany them!

Dependable

If the company and its workers are dependable then you have less stress on yourself. Also, you know that you can count on the movers to do the right thing and to be there on time. We will be on time to give you a price estimate and on time to help you move your belongings.

Insured
So, an insured company is a trusted company that takes responsibility for their actions and will not hesitate to fix anything needing fixing.
Recommended
Recommended means good reputation and held in high regard. If you have never heard of the company, chances are that they are not the best.
Precise
We pay attention to details. We want to make sure that your furniture fits the best that it can in the space provided.
Respectable
Not only are we respectable with you as a person but also with your time and belongings. We are determined to give you the best experience we can, especially with something as stressful as moving. Your things will be cared for in a respectable way as if they were our own.
Responsible
Have you ever had a mover that damaged a piece of your property and refused to take the blame, leaving the problem for you to "deal with"? Not here! If we damage or negatively affect your property in any way, we will provide financial compensation or other means as an apology.
Leadership
Probably like most of you, I hate when I am trying to get something done and the worker in charge cannot handle his or her team. Here, that is not, nor has it ever been, an issue.
Punctual
I know that I hate having to wait around the house for someone to come and help hours after they said they would. Luckily, with Men On the Move, this is never an issue! We understand the importance of your time and do all we can not waste it.
Professional
Professional businesses are kind businesses. Companies that you can trust to be appropriate in every situation.
Men on the Move Movers You Can Trust
A trustworthy mover is an important part of your next move. Hiring the professionals at Men on the Move is always a safe bet. Finally, give us a call today at 734-744-9547 or use one of our easy quote forms.