At Men on the Move, we have helped families move to and from Ann Arbor for decades. Not only do we move families to Ann Arbor, but we service all the surrounding areas. Areas such as Ypsilanti, Saline, Canton, South Lyon, and many others.  Call our Ann Arbor office today at (734) 913-9966 to book your move!
If you look, you will always find a moving company. They are everywhere. However, finding a moving company you can trust is harder. After all, you want your movers to care for your items like it was their own. You don't have to look anymore. Because Men on the Move is here. This company has decades of experience moving families throughout Michigan and into other states.
Men on the Move provides high-quality, professional moving services that are dedicated to making your move easier. We can guarantee customer satisfaction in regards to your move. With many positive reviews, there is no question that Men on the Move should be your choice. You can be assured that your family's belongings and keepsake are in good hands.
Ann Arbor Moving Resources For New Home Owners
When you move, to Ann Arbor or any new city there are some steps you should take to make your move go smoothly. Your first step is to fully plan your move.  Also, in that first step make sure to fill out a quote form for Men on the Move. Next, make sure to pack up all your belongings. Make sure to label all your moving boxes clear and easy to read. In addition, if there are items you do not want to move and would like to put in storage, Men on the Move offers storage options.
These are just a few tips to help you move more successfully. If you would like more tips, make sure to read our moving tips page.  Below are more Ann Arbor moving resources to answer questions you may have about hiring professional movers at Men on the Move.
Ann Arbor is a historic city. Many homes have antique furniture that needs to be moved very carefully. When you have newly restored antique furniture in Ann Arbor, we have the experts to pack and move them safely.
---
Why Move To The Ann Arbor Area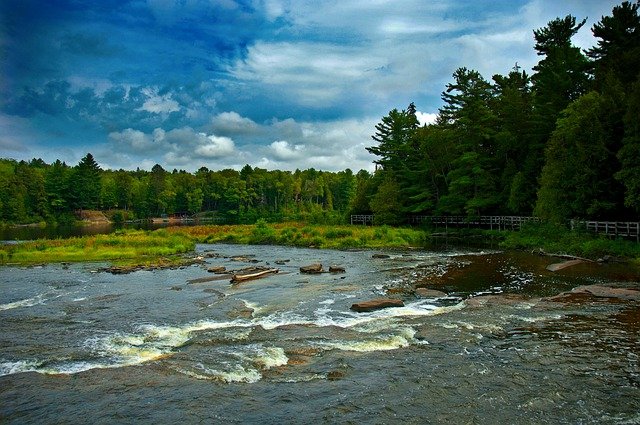 But why move to the Ann Arbor Area? What makes this part of Michigan so special? As we mentioned before, Ann Arbor is a historic city. Founded in 1825, Ann Arbor has been known for its lush and vibrant vegetation. It caused the area to be nicknamed "Tree Town" by local residents. Over time, Ann Arbor has evolved into a bustling hotspot and urban oasis, full of culture. Ann Arbor thrives on its "Tree Town" title by protecting and admiring the nature around them. The area has many parks and the Matthaei Botanical Garden, providing a diverse nature experience to visitors.
Education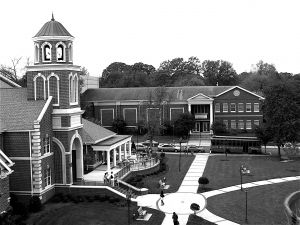 Consequently, the University of Michigan also calls Ann Arbor home. This top-ranked, public university enhances Ann Arbor, making it a bustling university town. The University of Michigan provides local entertainment through its football events at Michigan Stadium. They also provide a local Art and Natural History Museums that are open to the public. In addition to the University, Ann Arbor has some of the best schools in the state. Ann Arbor's high schools and middle schools are excellent places to send your children.
 Historical Ann Arbor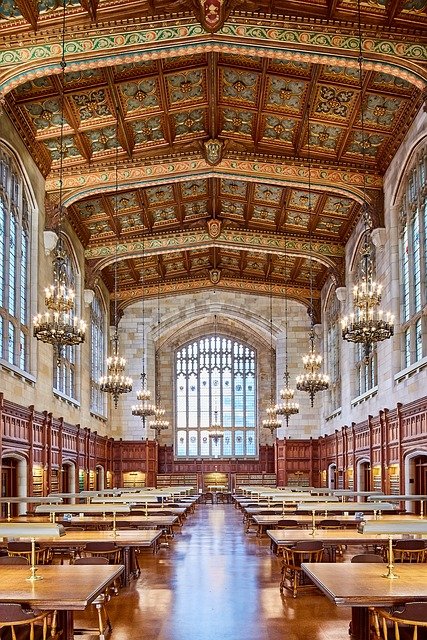 Ann Arbor has a mixture of old and new, especially when it comes to Main Street. People can enjoy a diverse amount of shops and restaurants while seeing how the historical parts of Ann Arbor meet the new. In addition, you can explore Kerrytown, Ann Arbor's Historic Market District. Most noteworthy about Kerrytown is the blend and variety of shops that can be found there.
However Ann Arbor isn't the only attraction in this area, the surrounding cities have their own charm. Nearby this historical city is Ypsilanti, a town full of automotive heritage, and Saline, popular suburbia that has its own wildlife conservation. Furthermore, these are only two of the many areas that you can explore while living in Ann Arbor. Men on the Move is prepared to help you move into this thriving city of culture, even if you are from out of state.
---
Moving Students
When students are moving back to campus, having a moving company can help a lot. Although many freshmen live in the dorms, older students often rent an apartment or property for the school year. In those cases, students are required to get more furniture. Lofty beds, heavy filing cabinets, appliances, desks are just a few of the things that students will need. Although people can invite friends to help, there is no insurance for your stuff. If your friend breaks it, you pay for it. That is why hiring professionals at Men on the Move is the best choice.
Men on the Move has significant experience moving college students into and out of the Ann Arbor area.  In addition, they help out-of-state students relocate to Ann Arbor. With Men on the Move, students will experience a quick and careful move. You can guarantee that they will treat your items with care.
---