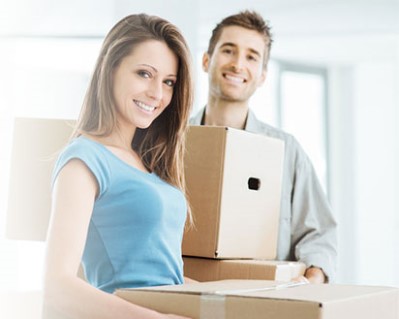 Since 1991 – Michigan's Best Local Mover
Get a FREE QUOTE by simply filling out the form below. Just list the quantities of items you have in your home or apartment and we will respond by the next business day with your quote. No hassle or pressure! We've been moving families for over 27 years all over Michigan and have an excellent reputation as a premier local mover. 
If your move is over 40 miles away, please use our long distance quote form for a more accurate quote.
Let's Get Started!
No Hassle and No Commitment! Just fill in what you know and we'll get you great quote!