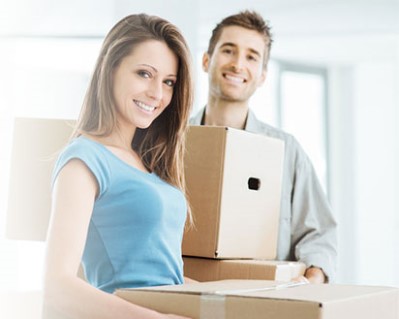 Since 1991 – Michigan's Best Local Mover
Get a FREE QUOTE by simply filling out the form below. Just list the quantities of items you have in your home or apartment and we will respond by the next business day with your quote. In addition, no hassle or pressure! We've been moving families for over 30 years all over Michigan and have an excellent reputation as a premier local mover. 
If your move is over 40 miles away, please use our long-distance moving quotes form for a more accurate quote. When it comes to a long-distance move, there are more variables to account for than a residential move. Also, available crew and mileage need to be accounted for with long-distance moves.
Get One Of The Best Moving Quotes!
No Hassle and No Commitment! Just fill in what you know and we'll get you a great local moving quote!  Men on the Move has been servicing the Metro Detroit area for decades. In addition, we help families move safely and quickly. Whether you are moving into your first home or your new dorm at the University of Michigan, we can help. Finally, fill out the form below to secure your next moving date!