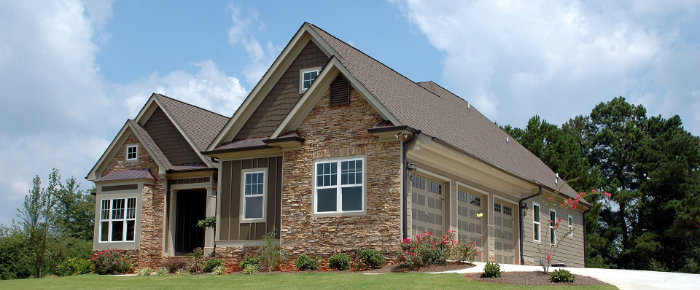 When it comes to Farmington Hills City Movers, your best choice is Men on the Move. Men on the Move is regarded as one of the premier moving companies that service Farmington Hills. The reason to choose Men on the Move as your movers in the city is that we are a fully insured and licensed company that can get the job done.  In addition, Men on the Move has a fantastic customer service rating with the Better Business Bureau. Farmington Hills is a beautiful and safe place to raise your family. If you are considering a move here are some great reasons to consider Farmington Hills.
Moving To Farmington Hills
Farmington Hills is a growing and beautiful city to consider moving to. Incorporated into a city in 1926, Farmington Hills today has a population of around 80,000. Also, Farmington Hills is part of Oakland County.  The city is home to some large companies such as Beaumont Hospital, Robert Bosch Corporation, and Mercedes-Benz Financial Services to name a few. When it comes to education, the Farmington Public Schools district is the local school district as well as parts of Clarenceville School District and the Walled Lake Consolidated School District.
Busing is available for schoolchildren. In addition to the public schools, Farmington Hills is home to the Oakland Community College branches as well as Wayne State University branches.  The average income of homeowners is around $76,637 and the property value is around $230,000. When it comes to your family's safety, Farmington Hills is one of the safest cities in the state.
Did You Know? Steve Balmer Former Microsoft CEO is a former Farmington Hills resident!
Men on the Move Farmington Hills City Movers
As we stated before, the best movers in Farmington Hills Michigan are Men on the Move.  With over 30 years of moving experience, we have been moving families to and from Farmington Hills with ease. Live in Ypsilanti and moving to Farmington Hills? No problem, we can have you moved in a jiff! Moving to a new city can be a very stressful time in your life. In addition, renting trucks and asking family and friends to help move is always awkward. Do you need to move your company? Men on the Move does commercial moves as well!
Make everything easier by hiring the most awarded moving company in Farmington Hills, Men on the Move. Start by filling out the form below, once we receive your submission we will send you a price. Once the price is agreed upon we will set a moving date with you.  Also, if you are looking for some good moving advice, check out our moving tips section. We give advice on moving with pets, moving with kids, and a pre-move checklist. Hire Men on the Move today and see why we are the best moving company in Farmington Hills!