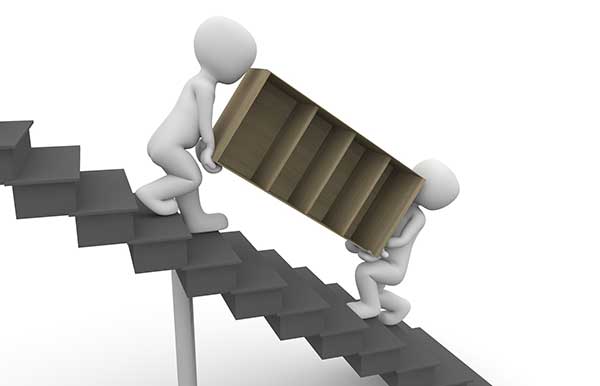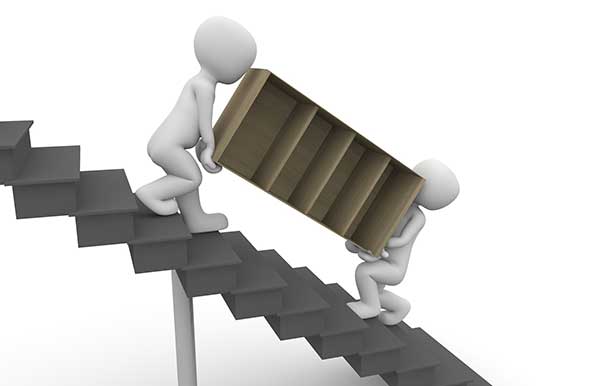 Michigan Movers moves families, businesses, complexes and well, just about anyone, anywhere from state to state or if you're moving city to city. Michigan Movers is highly experienced in commercial moving or real estate moving whether your company is moving to the Tri-State area from Michigan to Ohio or Indiana or if you're moving your commercial company to the Tri-State area of Illinois, Indiana, and Kentucky.
Real Estate Moving or Commercial
Michigan Movers takes pride in their experience and knowledge of commercial real estate moving and interstate moving between Tri-state areas. Also, real estate moving is a specialty of Michigan Movers. In addition,  Michigan Movers in Livonia Michigan are professional and friendly movers and are available to help you with any moving questions you may have, so contact us today.
When deciding what company is best to handle your commercial real estate moving, make sure to go with the best. Also, Men on the Move (Michigan Movers), has over 25 years of experience in moving companies. Click here for a FREE ONLINE Commercial moving quote and see what we can do for you when you're moving our commercial space intrastate from Westland and the Wayne County area to Warren and other Oakland County Michigan cities.