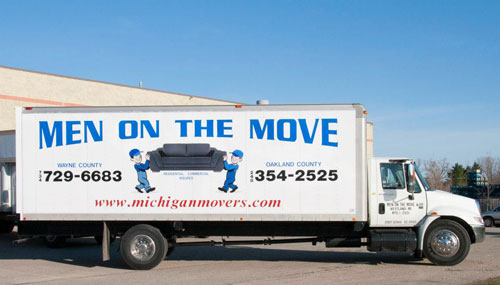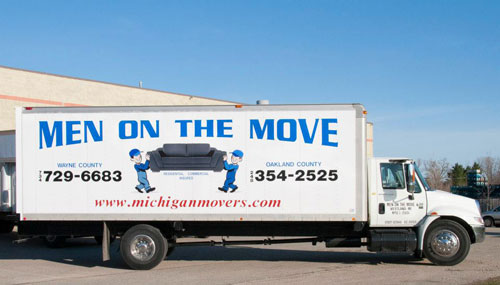 When hiring a moving company, one of the first things you should check is if the company is insured or not. Also, most state regulatory bodies require such coverage. This adds to the cost of doing business but it protects you. Be suspicious of the very low bidder for he may be cutting cost by cheating on this needed protection.
A non-insured company is not a company you would want to move your belongings. A fully insured moving company, Michigan is Men on the Move. Another aspect to consider is if the moving company is part of the Better Business Bureau. Men on the Move has been an established member of the better business Bureau for years.
Here are other aspects to consider when hiring a fully insured moving company in Michigan:
1. Call your local regulatory office to verify his license
Make sure the mover you are considering is duly licensed by your state's Department of Transportation or other regulatory body as required by law and that his certificate number is legitimate.
2. Check your local BBB about constant complaints
A responsible mover might have a few complaints lodged against him but his record with the Better Business Bureau should show that he responds to and resolves complaints.
3. Make sure his place of business really does exists
Paying a visit to a mover's office tells you something about his integrity and professionalism, for you can confirm that his place of business does exist there and appears properly staffed.
4. Be wary of high-pressure tactics from telemarketers
This could be a ploy simply to get a sales person into your home to give you an estimate. Also, be careful, do research and you decide who to invite into your home, based on references.
Researching and looking for a fully insured moving company, Michigan, you should hire Men on the Move. Finally, use our easy to use quote form or give us a call at 734-729-6683.