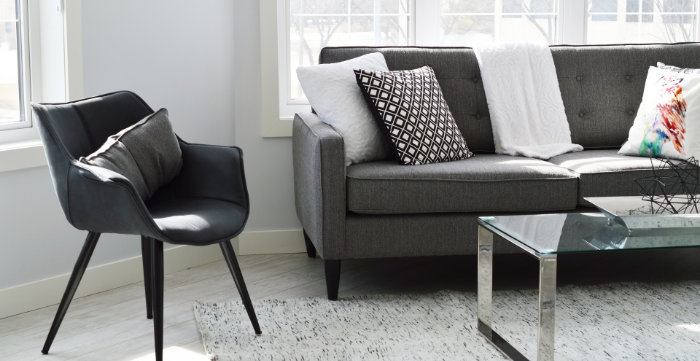 Experienced apartment movers are essential when you are ready to move to a new home or another apartment. Also, when it comes to hiring a professional mover, homeowners are not the only ones that benefit from hiring one.  The city of Canton, Michigan has hundreds of apartment complexes, and moving from one can be a daunting task. When you are ready to move from your apartment call the experts at Men on the Move!
Professional Apartment Movers
At Men on the Move, we have moved thousands of apartment renters to new apartments or to their new home. No matter if you live on a top floor or the bottom floor we can help you move anywhere around Canton.  Moving all your belongings from an upstairs apartment can be a hard task, let the pros at Men on the Move handle it. In addition, trying to angle furniture with you and your friends down a stairwell can be really tiresome.
Get a quote today to move from your Canton apartment to your new home. From condos to new homes, we can help you move. Also, the whole process is easy and hassle-free.  Start by filling out a quote form here, then we will respond with a moving quote. Once the price is agreed upon, we will set a moving date with you. Just that simple! We can help you move long distances or even out of state, no matter where Men on the Move can help.
In addition to apartment moving, we are professional commercial movers as well.
Before your big move, there are some tips you should consider. First, try to pack your small items in properly labeled boxes. Next, make sure to clear out dresser drawers of loose items as well. These are just a few tips you should consider when moving. Of course, we have a full section on tips that can help you with your next move. So give us a call today at 734-744-9547 or fill our quote form, and find out why Men on the Move is one of the best apartment movers in Canton!