Moving during the wintertime can be tough. Not only do you have to worry about moving everything, but you have to do it in the cold, wintery snow. And let's not forget that around this time of the year is daylight savings time. Although winter is probably the worst season to move in, we help move a lot of people, surprisingly. Men on the Move are experts, insured with excellent drivers.
House Preparation For A Move
When it comes to moving, it involves a lot of preparation. From planning your relocation to boxing your belongings up, the list goes on and on. Sometimes, it's easy to forget to prepare for the actual movers because of everything that's going on. Come moving day, your moving company will be ready to get the show on the road. To begin your move on the right foot, it's best to have your house prepared for the movers ahead of time. Waiting until the last minute will just slow down the moving process. By simply making sure that your driveways and sideways are completely shoveled will avoid any unnecessary stress.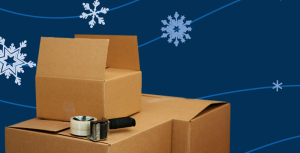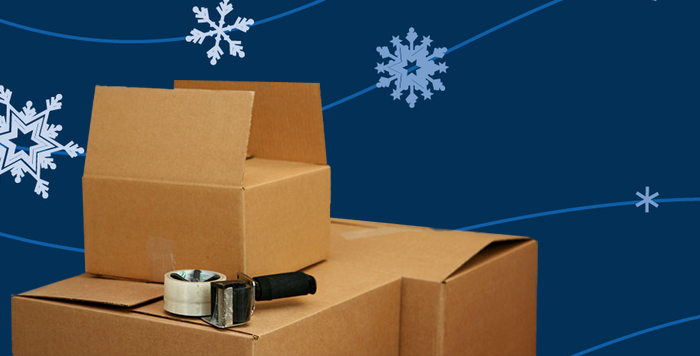 **Please keep in mind not to use Rock Salt on your walkways, because of the horrible residue you'll get. Instead, use a Calcium Chloride product. It's a bit more expensive but well worth it.**
Winter savings – 3rd Man Deal
Did you know that during this time of the year, you can get our special deal on a third man to join our two men movers? Since local moving is charged by the hour, this can save you both time and money. We only offer this deal during the wintertime and for larger moves—if this does not make sense, please do not hesitate to contact us.
Indoor Storage
If you're looking for a place to store your storage, Men on the Move can help! We move you in and out of our indoor storage. For winter purposes, our secure storage is kept at 50 degrees. If you just need a temporary secure storage unit, we do that as well! Let us help you keep your personal items secured and safe this season.
We're Here to Help
Men on the Move is a local company. We care about our customers and strive to exceed expectations. Give us a call at 734-744-9547 if you are looking to move this winter in the residential area. Rain, sleet or snow, we'll move you.
Posted In: Local moving company, Men on the Move, Winter Move
Tags: Local Michigan Movers, Michigan Moving Companies, Michigan moving companies winter, Moving Companies Winter