Day after day we speak with Michigan residents who are on the edge about hiring a professional moving company to move their belongings from point A to point B. At Men on the Move we understand your concerns, and are happy to answer any questions you may have to ease your mind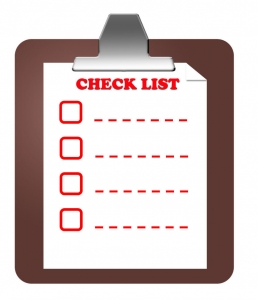 , and help you select a trustworthy moving company in Michigan.
There are many resources available for residents looking to hire a professional moving company. Take time to look over a company's social media, read reviews, and make sure you are 100% with your decision. If there is any doubt in your mind about a company, chances are something triggered a red flag.
Here at Men on the Move, our goal is to provide you with high quality, professional move, while ensuring you are confident with your decision to choose us for your move.
Here are some helpful resources to ease your mind from the Federal Motor Carrier Safety Administration (FMCSA):
Protecting yourself from moving fraud
Posted In: Michigan Movers, Movers in Michigan, Moving, Oakland County Moving, West Bloomfield Michigan moving
Tags: moving resources, professional moving companies, residential moving company, rogue movers, tips on moving, trustworthy moving company in michigan