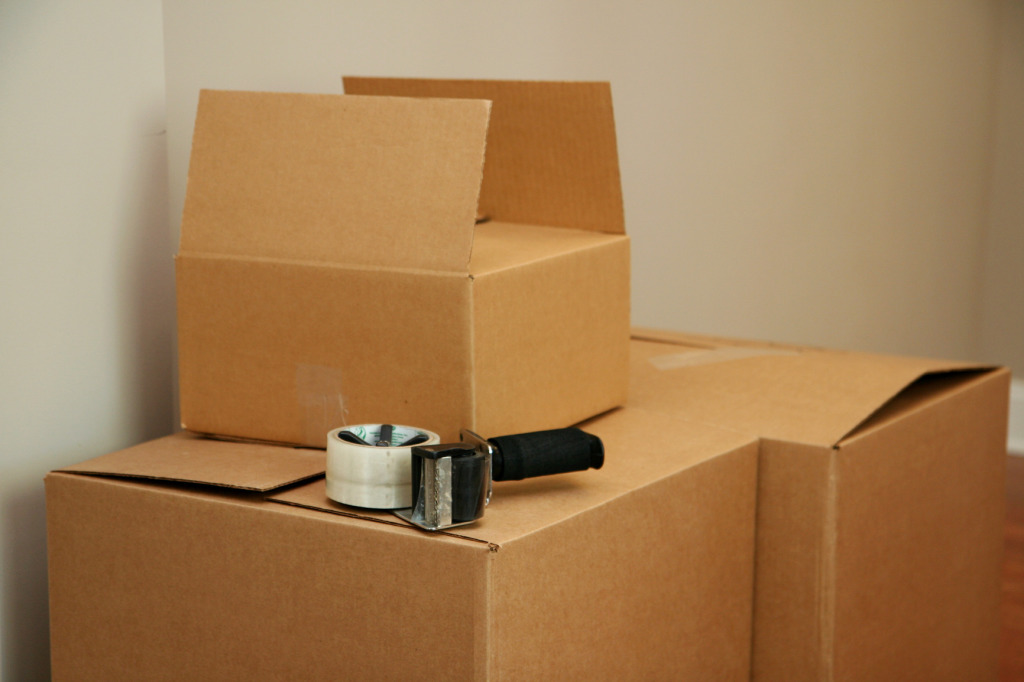 Not every move is across state or country and hundreds of miles away. Some moves are as simple as moving to a close neighboring city or right down the street. Local moving from Westland to Livonia, Michigan or local moving from Taylor to Dearborn Heights, is something Men on the Move specializes in.
Why bother with the huge hassle of moving, let Men on the Move do the work for you. When moving from Westland to Livonia, a great benefit is they are rather close to one another and you will not have many miles to travel when moving. A local move can be just as time-consuming as a longer move if not handled properly.
Local Moving All Over Southeast Michigan
With the proper moving crew and thoughtful planning, your local move from Westland to Livonia Michigan can go as smooth as possible. Also, being located in Livonia and Westland, Men on the Move is the perfect choice for your move. No matter what city you live in if your new home has a damaged roof it can be a huge headache. Our friends at Eastbrook Construction handles all types of roofing repairs and installs, call them today.
Helpful Moving Tips
Do It Your Self Packing  Tips For Moving With Pets   Things Not To Pack  10 Most Forgotten Items In A Move
Before you move, you should read over some of our helpful tips:
Call us today at (734) 729-MOVE or use our quote form and let the years of experience and hard work help you on your next local move!
Long Distance Moving to Wilmington, North Carolina
The winter semester at many colleges and universities is over and graduations are underway. During this season, Men on the Move helps many young graduates move home. Long distance moving or interstate moving from Westland or Livonia are the most popular moves during this time.
Recently after completing a long distance move from Michigan to North Carolina, our Michigan movers had a chance to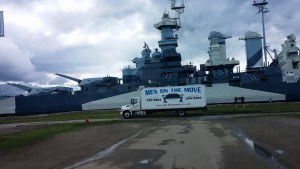 visit the USS North Carolina Battleship in Wilmington. Also, the USS North Carolina Battleship was one of the first fast battleships in World War II. The success of this ship helped to establish fast battleships as a protector of other aircraft carriers.On April 29 in 1962, the USS North Carolina because a memorial for the 10,000 people from North Carolina who died in the war. While in North Carolina, we had a chance to stop to have some fun and visit this great battleship. (Check out the photo on the left.)
Are you a recent graduate of  Michigan State University, Wayne State University, or Oakland University? Are you looking to make an interstate move from Michigan? Men on the Move is here to help you with a smooth college moving experience. Contact us today.
Men on the Move is proud to announce that we have been selected as Business of the Month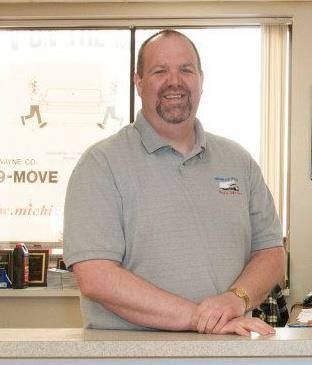 for the month of February by State Representative Robert Kosowski. State Representative Kosowski is elect of District 16 (Westland). He said that our owner "Gary Bulson is well deserving of our monthly award and is always helping out the community."
We are thrilled to receive this honor. Also, we will continue to put our best effort forward to serve Westland and our new community in Livonia. This also would not be possible without the help of the Men on the Move employees. Most of our employees have been around for years standing right by Gary Bulson serving the community.
Business of Month
Men on The Move will also like to thank the Westland Chamber of Commerce for congratulating Men on The Move on their Facebook page and sharing these kind words, " Gary somehow finds time to serve on our Board of Directors, the Wayne/Westland Salvation Army Advisory board, is active with the Westland and Michigan Jaycees and a member of the Westland Rotary Club. A big guy with a big heart!!"
Thank you for your recognition Representative Robert Kosowski and we will look forward to serving the communities of Westland and Livonia for years to come. Finally, request a quote today and see why Men on the Move is the business of the month!
P.S. Men on the Move has finished moving to Livonia. Our new address is 12400 Merriman Rd. Livonia, Mi 48150. Come visit us!

Happy New Year From Our New Livonia Location!
Men on the Move is proud to announce that we have completed our move to Livonia from Westland. Our new address is 12400 Merriman Road in Livonia, Michigan 48150. We are proud to now be apart of the Livonia community! Your favorite Michigan movers are moving to an 11,000 square foot facility to better accommodate our Wayne County customers.
Men on the Move is looking forward to offering new services for new local Livonia residents! Book your local move, long distance move, student move, or apartment move today with your trusted Michigan movers. Along with this new location, we will be offering indoor secure storage. We have storage areas you can rent with two different sizes either 10 x 10 or 10 x 15, your choice! Great for storing furniture, appliances, household items and much more! Reserve your storage area today!
Livonia Location With Great Highway Access
With the new location, Men on the Move can service surrounding cities even faster than the already fast service we used to offer. So when looking for movers in Plymouth Michigan, you should look no further than Men on the Move. We have been servicing Plymouth for over 25 years and all our movers are very familiar with the area. Give us a call today at (734) 744-9547 or receive a free quote on your next move to Plymouth, Ann Arbor, Canton or anywhere in between!
Finally, the new Men on the Move location is on Merriman between Plymouth and Industrial Road.
Celebrate the holidays with Men on The Move. We are proud to have two locations in Michigan. Men on the Move is proud to service the Westland and Ann Arbor communities. The best part of the holiday is getting to share it with people of our community at local events in Westland or Ann Arbor. Listed below are three of our favorite events located in Washtenaw and Wayne County for the Michigan holiday.
Wayne County Lightfest a Michigan Holiday
Every year during the Christmas and Thanksgiving holiday, Hines Dr. gets converted into the Wayne County Lightfest.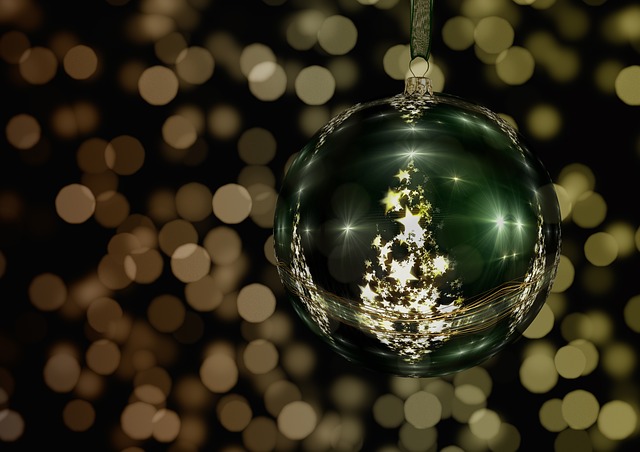 The Wayne County Lightfest is the longest and largest light show in the entire Midwest! Over four miles of Hines Drive is covered with lights and other large Christmas decorations that the entire family will enjoy. The cost for entry is $5.00 per car. This event runs from November 20th through December 21, 2014. On Monday through Thursday, the show will be open from pm -10 pm. On Friday through Sunday, the hours will be from 6 pm-10 pm. Don't miss out!
Festive Fridays and Santa in Kerrytown Ann Arbor
These are our top two event favorites in Ann Arbor. Festive Fridays will run every Friday from December 12 to December 19th. During this time in downtown Ann Arbor, there will be live entertainment and the stores will stay open later for Christmas shopping.
Santa in Kerrytown runs from December 6 to December 19th. This event is for all children who love Santa! Santa will visit every Saturday before Christmas from 10:00-2:00 pm. There will also be musical performances and other activities for the entire family to enjoy!
---
Men on the Move is a full service moving company that services all of Michigan. We specialize in local or long distance moves that are residential or commercial. Contact us today to get a free moving quote!
We are moving all over Southeast Michigan! And our customers, friends, and hopefully soon to be customers are seeing us! We have been doing a contest the past couple weeks; find us, take a picture and tag us on Facebook  each week to be entered for a $50.00 gas card! Moving people all over Michigan and to other states has been a great advantage for all of us!
Update Contest Has Ended.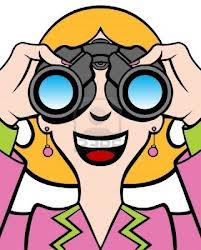 Our last winner for taking a picture of our moving trucks is from South Lyon Michigan, though she saw our truck moving in Westland. We want to thank Sandy from South Lyon and the great city's near her like New Hudson. We have been moving people all around the area of our Great Lakes. Last week we were in Commerce Twp. Michigan moving a customer to New Hudson (Lyon Twp). When you don't live or work in the not so far cities that surround you here in Michigan you don't always realize what this great state has to offer. While we were in New Hudson our customers were telling us how great their realtor was and what they are excited for around their new home. Just a bit away from the city with lots of trees and golf greens, that's what they are looking forward to.
Whether you like city life like Royal Oak, Ann Arbor, Downtown Detroit, or prefer small towns like Milford, Commerce, South Lyon or Plymouth Michigan. We are moving customers all over, customers are finding us, snapping pictures, and we are enjoying the ride! If you have any questions about where, how or what your moving CALL MEN ON THE MOVE TODAY at (734) 744-9547 or get a free quote!!! We will make this the easiest, safe and great experience move you've ever had!