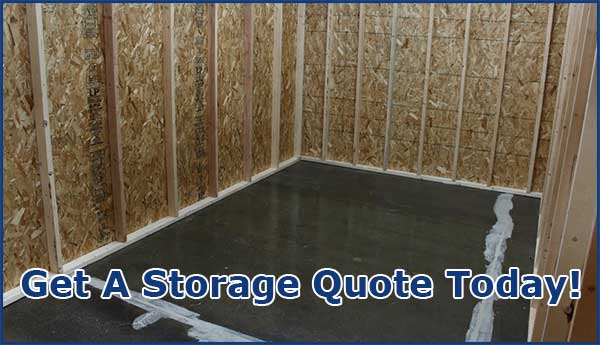 Are you looking for a place to store your extra belongings? Are you in between moves and have to store your items in the meantime? At Men on the Move in our new Livonia facility, we have large secure storage space available for rent. There are many great reason to rent secure storage space. One of the first benefits that come to mind is time. If you have a lot of things that you need to sort through but you have a deadline to move out of your apartment or house, by moving your stuff to a storage facility it gives you time to sort it.
Another great benefit of a storage space is if you have seasonal items. We all love the holidays, but some of those decorations and items can really take up space in your home. By renting a storage space you can move that clutter out of your house. If your are a online seller, and you have a lot of inventory to store, secure storage facility helps immensely. The storage of your inventory can be wrote off as a business expense.
Secure Storage Location
As you can see, there are many great reasons to rent a storage space. Here at Men on the Move we have secure storage openings right now available for rent. We have two sizes available, 10 x 10 and 10 x 15. Both are large enough to hold the contents of a basic one bedroom apartment. The storage areas are inside our warehouse with a advanced alarm system to help protect your belongings.
We are conveniently located near I-96 and Merriman Road in Livonia.  This great location offers quick access to freeways and makes it an ideal storage place for any Livonia resident.  Of course our storage is available to any Michigan resident, just give us a call today at 734-744-9547. You can also request a storage quote here, once we receive your submission our friendly staff will contact you!
Posted In: Secure Storage, Storage
Tags: Indoor Storage, Livonia Storage Facility, rent storage, Safe and Secure Storage