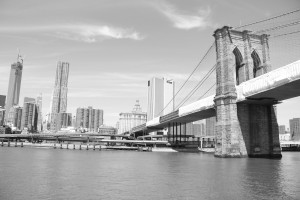 There is a saying, "All's fair in love, war, and real estate" and if you've ever had to get an apartment in a large city you know this to be true. Large cities such as Detroit have a different approach for apartment hunts versus a mid-sized city or college town. We want to help navigate you through the process of securing your new apartment no matter what kind of move you are looking to make.
Finding and Securing Your Apartment
No matter how big the city or how small the town is, you have options when looking for an apartment. Options such as:
-The local classified ads
-local renting websites, craigslist
-hiring an apartment locator, or service
-Craigslist and google searches
The moving process has a lot of factors and things to consider. Different moves require different amounts of thought and energy. Moving within the same town or city can be very different from moving across the country. We wanted to help you with your next move, no matter how far or how big. We've compiled this list of things that you should consider even if you're moving across town, or into a new a home.
Before the perfect move:
Securing Your New Place (2-6 months before move)-
Down payments made, leases signed, and keys in hand. No unwanted surprises when you get to your new place, this is the goal.
"Setting Down Roots" (1-2 months before move)
If you are currently on any boards, or participate in any religious groups, look into connecting with these circles before the move. That way you can stay connected with activities that you had in your previous location. Making connections early will help you with settling into your new place faster.
Transfers  (2 weeks – 2 Months before move)-
There are a lot of things that you will want to transfer before you move, and here is a list from furthest out to closer to moving day.